David Kohn MA DipArch (Cantab) ARB RIBA FRSA
Founding Director
David founded the practice in 2007 and has over 20 years multi-disciplinary team leadership experience and sets the design direction of all projects. He is particularly interested in collaboration, having worked with artists Rosalind Nashashibi, Fiona Banner, Simon Fujiwara and Pablo Bronstein. David is a committed educator and lectures internationally on architecture and design. He is currently a lecturer at the Architectural Association.
Francis Henderson MA Dip Arch (Cantab) MBA RIBA MAPM
Director of Business & Operations
Francis joined the practice in 2020 as a director and leads on all business and operational matters. Francis is a qualified architect and project manager with a Masters in Business Administration and over twenty years of international creative business leadership experience. Prior to joining David Kohn Architects he held senior roles at Populous, Heatherwick Studio and Publica.
Jennifer Dyne BSc(Hons) MArch PGDipArch ARB
Associate
Jennifer joined the practice in 2017 and became an Associate in 2021. She leads the practice's houses and interiors team. She is currently overseeing new-build and refurbishment residential projects in London, Buckinghamshire and Dorset, both as Architect and Contract Administrator. Previous to this, she completed exhibition designs for the 2017 Turner Prize (hosted at the Ferens Art Gallery, Hull) and London's Waddington Custot gallery.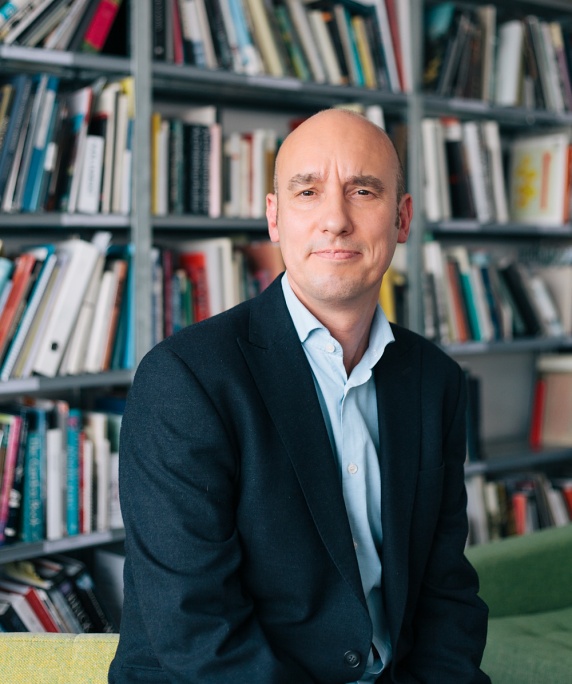 Philip Dring BA PGDip ARB RIBA
Senior Architect
Philip leads the practice's education team, including the £45m new quadrangle for New College, Oxford. Prior to joining DKA, Philip was a Director at Nicholas Hare Architects, specialising in the delivery of large-scale education projects. Most recently, he led a team delivering a £40m campus for the Warwick Independent Schools Foundation.
Kevin Gray BA(Hons) DipArch ARB RIBA
Technical Director
Kevin provides leadership in the technical delivery of projects. He has over 20 years' industry experience which includes 15 years at Rogers Stirk Harbour, where he led the delivery of their extension to the British Museum (£160m), Antwerp Law Courts (£86m) and One Hyde Park (£250m), amongst other projects.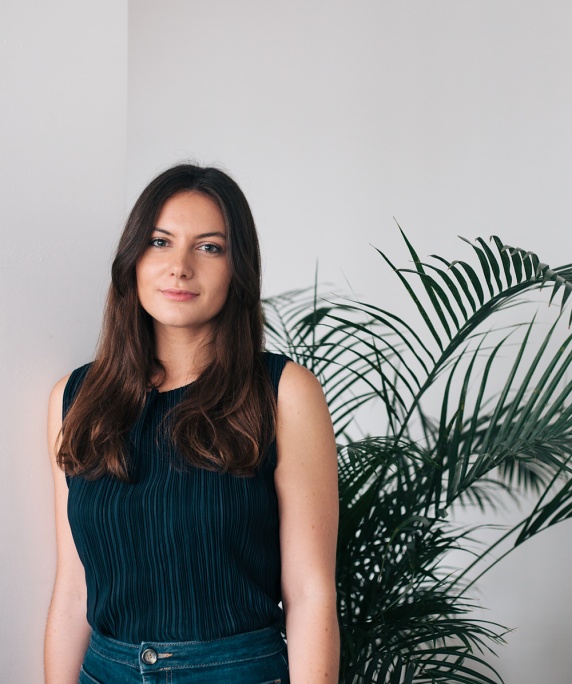 Jessica Lyons BA MA (RCA) ARB
Team Leader
Jessica leads the practice's arts team. She was project architect for the V&A's highly acclaimed Photography Centre which opened in 2018, as well as gallery and exhibition design projects for the Whitechapel Gallery and Wellcome Collection. She is currently overseeing a pair of creative studio buildings for London's Greenwich Design District.
Bushra Mohamed BA MArch ARB
Architect
Bushra joined DKA in 2018 and qualified as an architect in 2020. She was the project architect for the refurbishment of developer Euroboden's offices in Berlin and worked with David on a collaboration with Pablo Bronstein for the National Trust. Bushra currently runs a Diploma unit at the AA with David. In 2020 she was shortlisted for the RIBA Journal's Rising Star Award for her research into the African courtyard house typology.
Tarn Phillip BA MArch
Architect
Tarn's project work includes the Stage 2 development of New College, Oxford and, more recently, the Greenwich Design District. Outside of the studio, he has been involved since 2016 in an Arcadia-funded project to document new rock cut churches in Ethiopia.
Yoav Caspi BA(Hons) MArch AA Dip
Architectural Assistant
Yoav joined the practice in 2020 and is working on a range of projects including the new market halls for Birmingham city and Lendlease. Previously, Yoav completed his diploma at the Architectural Association where he was in Diploma Unit 19 led by David Kohn and Bushra Mohamed. Yoav's final project proposed a new walking infrastructure for Birmingham and was nominated for AA honours, the school's highest award.
Top