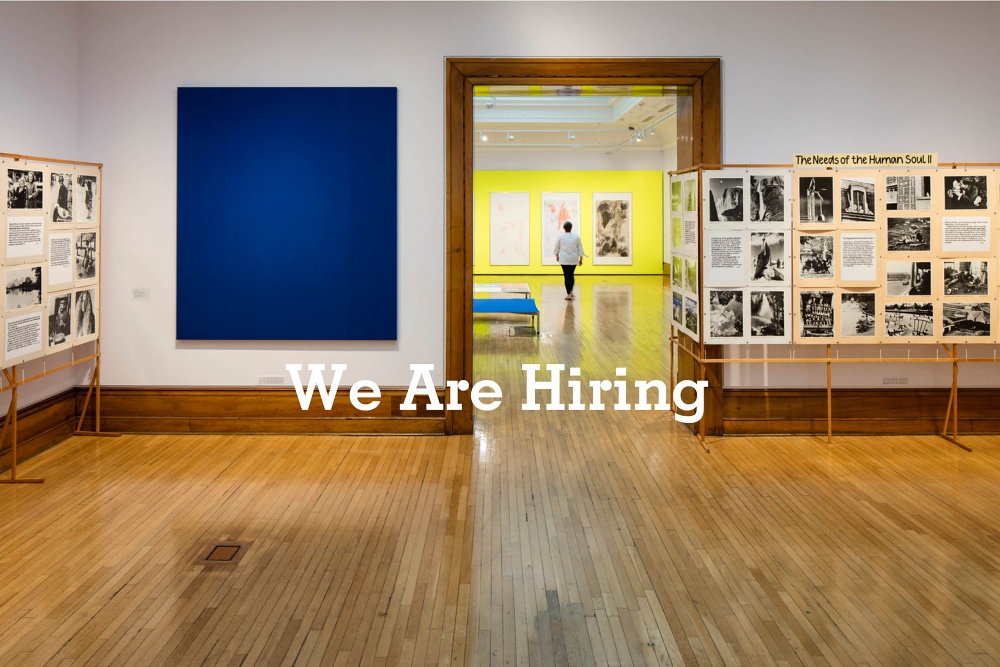 Jan 2022
15 Years
Wishing you a very Happy New Year from all of us at David Kohn Architects.
The practice is celebrating 15 years since it was established in January 2007. We have grown to a team of 22 working on major arts, education, residential and commercial projects. Photograph of a studio visit to the Red House in November 2020. The project was on the cover of that month's RIBA Journal and the article can be read here. Photograph by Will Pryce.
As part of our anniversary celebrations we will be posting a selection of past projects on instagram through 2022. Visit our page instagram page here.
Dec 2021
Seasons Greetings
Wishing you a very happy Christmas and New Year from all of us at David Kohn Architects. Thanks to our clients and collaborators for making 2021 a great success despite pandemic etc.
Nov 2021
Red House Completes
The Red House, a new build brick house in rural Dorset, is on the cover of this month's RIBA Journal special issue on houses. Contributing editor Chris Foges writes, "It was to be almost 10 years before the couple – now in their 50s – spent a night there, under the oversailing, almost alpine roof of an extraordinary new house that has replaced the crumbling cottage. It was worth the wait. Not only has David Kohn Architects produced a building rich in incident and ideas, but the project also benefits from the refinement of the owners' aims over time." Read the full article here and visit the RIBAJ website here.
Oct 2021
Oxford construction starts
Construction has started on David Kohn Architects' £44 million quad for New College, Oxford. The new campus, to be named the Gradel Quadrangles after the principal donor, is the result of an international design competition won by the practice in 2015. Contractor Sir Robert McAlpine is set to complete the build in 2023. Visit the project webpage for more information.
News Archive
Top