Jul 2019
Berlin Office Completion
DKA in collaboration with Nord Studio has completed the new Berlin offices of German developer Euroboden. In a listed nineteenth century villa near Potsdamer Platz, the interior refurbishment provides a setting for Euroboden's programme of events including exhibitions and lectures. The offices were officially opened to coincide with Euroboden's 20th anniversary. Visit the company's website for further information.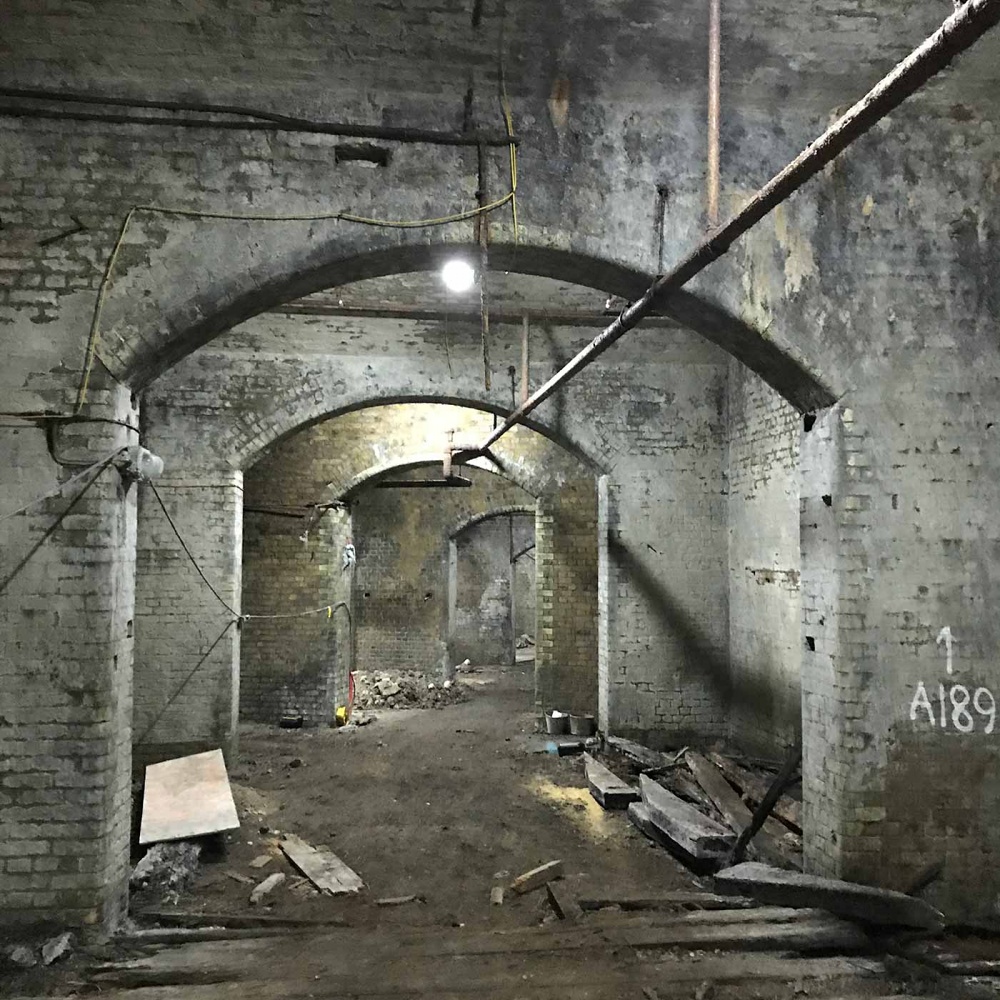 Jun 2019
Museum of London
DKA has been shortlisted to design the permanent exhibition of the Museum of London at its new site in the former Smithfields Meat Market. Occupying the extraordinary underground goods depot and salt store, the Past Time gallery will focus on 10,000 years of London's history.
May 2019
Wellcome Exhibition
DKA has designed the exhibition 'Jo Spence & Oreet Ashery: Misbehaving Bodies' at the Wellcome Collection. The work of both artists challenges ideas about care and wellbeing in contemporary society. From 30th May 2019 to 26th January 2020. For more information visit the Wellcome Collection website.
Apr 2019
We are recruiting
DKA is recruiting for a senior architect, a practice manager and a new business manager to join our team. Please visit our online recruitment platform for further details.
Mar 2019
Alternative Histories
DKA has contributed a model to the exhibition, Alternative Histories, curated by Jantje Engels and Marius Grootveld. We were invited to imagine a collaboration with John Hejduk based on one of his Wall House drawings. The exhibition is at 6 Cork Street from 23rd March to 14th April at weekends only. David Kohn will be taking part in a chaired discussion at 2pm on 23rd March. For more information visit the Architecture Foundation website.
News Archive
Top