May 2020
Belgian Planning First
We are delighted to have made a planning application for our first project in Belgium. The Hasselt Beguinage project, in collaboration with Antwerp-based Bovenbouw Architectuur, was won through the Flemish Bouwmeester's Open Call in 2018. Commissioned by the Province of Limburg and the University of Hasselt, the project will provide a new home for the university's architecture faculty and a major public space for the city. For more information, visit the project webpage.
Mar 2020
Covid-19
At DKA we have been working from home since 16th March in order to protect our team from the risk of contracting Coronavirus. We are set up to continue projects remotely, with appropriate IT arrangements in place. We would like to reassure our clients and collaborators that it is business (almost) as usual and to contact us if you have any queries. David has written weekly updates for the Architect's Journal which can be viewed on its website.
Mar 2020
Live streamed lecture for the Royal College of Art
David is giving an online lecture for the Royal College of Art as part of a series addressing the issue of reuse, from reusing building fragments to repurposing past uses through performance.
"A Joyful Convergence", 6.30pm Monday 23rd March 2020.
Please click this Zoom invitation link to join the lecture: https://rca-ac.zoom.us/j/501443053
The Zoom invitation link will prompt you to download the Zoom app (free) in order to live stream the lecture.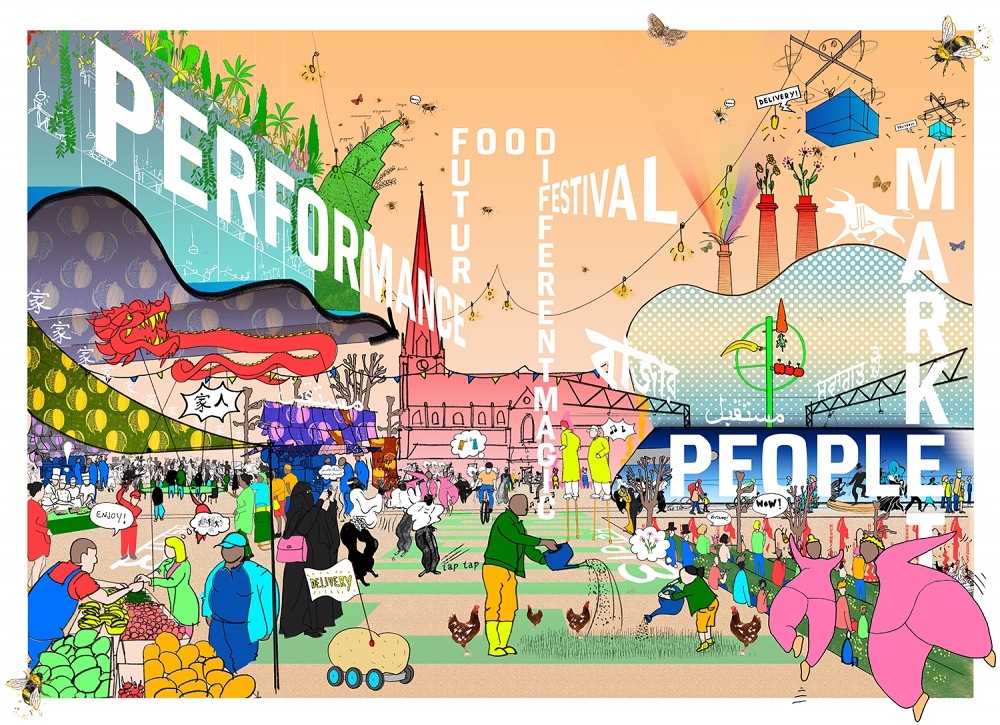 Jan 2020
Birmingham Smithfield Market Competition
We are delighted to announce that we are the winners of an international competition to design a new home for the historic Smithfield Markets in the heart of Birmingham. Our team includes Birmingham-based artist multiverse, Eastside Projects alongside, Todd Longstaffe-Gowan, Mark El-khatib, Charcoalblue, Price & Myers, WSP, Urban Space Management, Plan A Consultants and Max Fordham.
Smithfield has been the productive centre of markets and makers since the foundation of Birmingham and integral to its success as the 'City of a Thousand Trades'. The new markets will be the centrepiece of the £1.5 billion Smithfield development which will deliver significant cultural and family leisure opportunities, a new public square, integrated public transport and more than 2,000 homes surrounding a public park.
We are looking forward to working with Lendlease, Birmingham City Council, local businesses and the wider community on such an important project for the city.
See The Architects' Journal's exclusive for more information.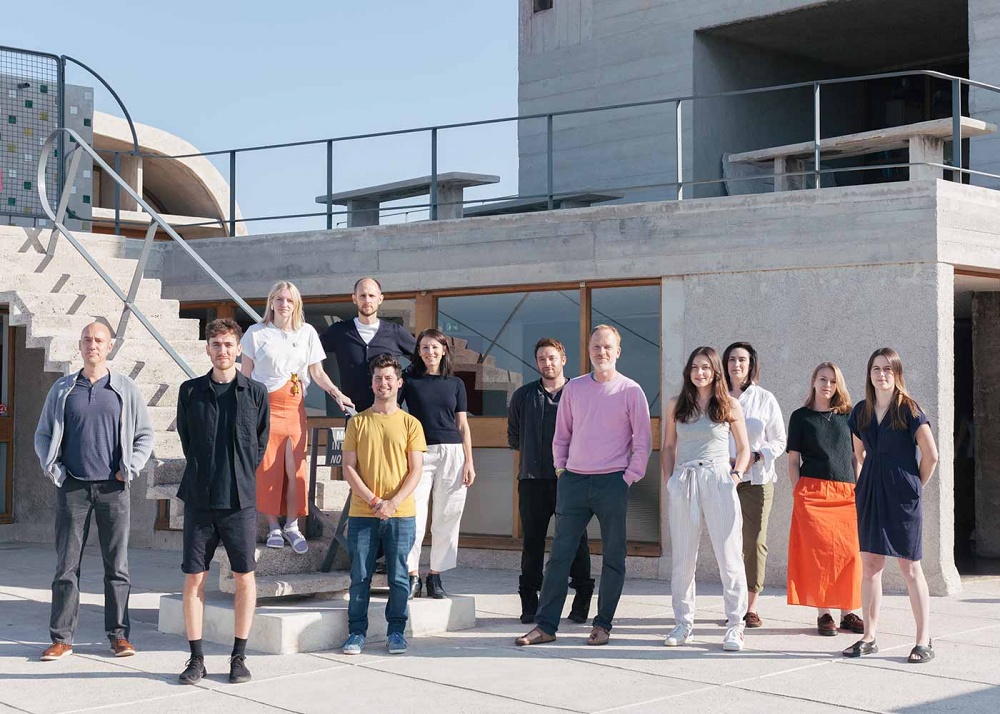 Dec 2019
Seasons Greetings
Wishing all our clients and collaborators a restful holiday and successful 2020.
News Archive
Top