Jun 2022
Wheatsheaf Yard
David Kohn Architects secured planning permission to transform an old stable and coachhouse which was used as artist studios over the past 100 years. Wheatsheaf Yard, named after the historical mews in the Bloomsbury Conservation Area, will retain studio space whilst creating a double height living space and gallery. The design sought to preserve the mews' identity and character, whilst amplifying the existing architectural language.
The proposed 2,000 sq ft three bedroom home is now being sold with The Modern House.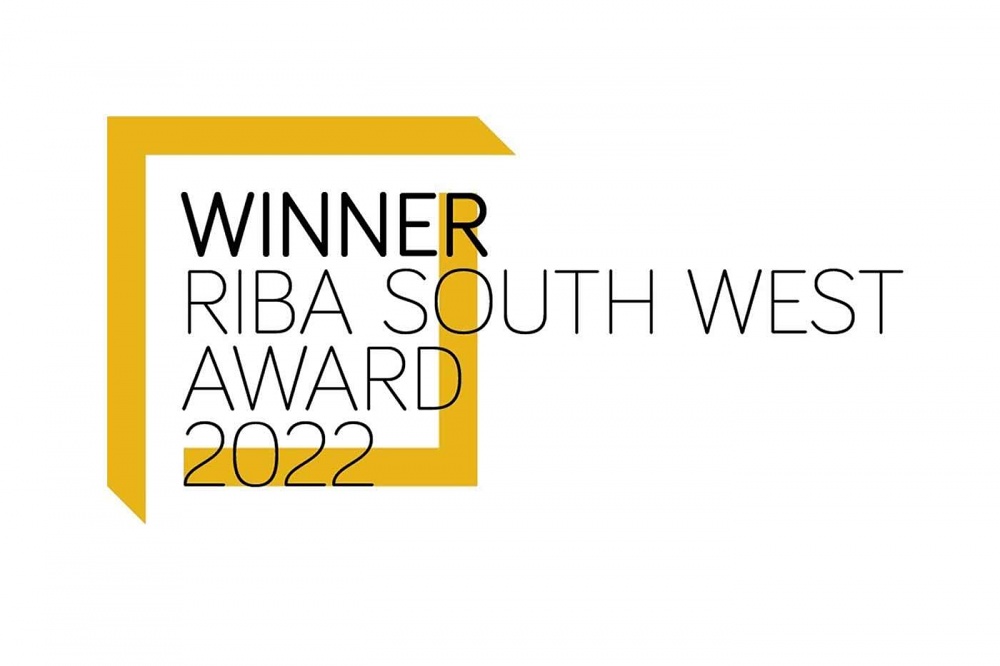 May 2022
RIBA South West Award Winner
We are delighted the Red House has won an RIBA South West Award 2022.
The jury citation reads, "this is a project full of delight and invention, pragmatism, and eccentricity along with knowing references, formal and informal gestures."
Many congratulations to our fantastic clients, our consultant team and contractor.
Read the full citation on the RIBA website and visit the project webpage here.
Apr 2022
Design District in AJ & WBW
Our buildings at the Design District are reviewed by Rob Wilson in the latest Architects' Journal: "This is architecture designed to get people to react at an emotional level, adding a richness to everyday life and all done with a touch of humour." Read the full article here, courtesy of the Architects' Journal.
Ros Diamond also features A4 and B4 in her essay 'From Morris to LGBTQ+, Colour in UK Architecture' in leading Swiss journal, Werk, Bauen + Wohnen: "There are recent projects where colour has reappeared as a conceptualised design component of multiple meanings, with its potential to engage the viewer." Read the english version of the article here.
Mar 2022
RIBA Competition Shortlist
David Kohn Architects has been shortlisted in an open international competition to refurbish the RIBA Grade II* listed headquarters in central London. The project will aim to re-masterplan the 1934 Art Deco landmark building and design the first phase of its transformation into a new cultural, learning, work, broadcasting and members' hub. It will align with the RIBA 2030 Climate Challenge, supporting the institute drive to meet net zero carbon targets and ensure its continuation, relevance and legacy for future generations.
Photograph of 66 Portland Place © RIBA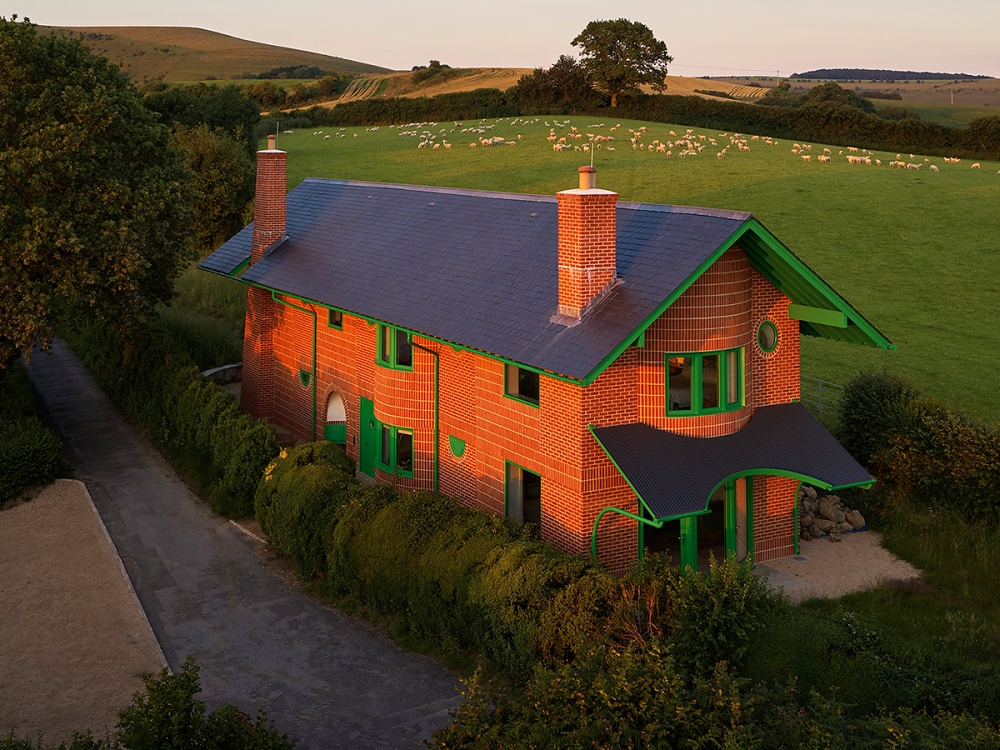 Feb 2022
RIBA Awards Shortlist
We are delighted that the Red House has been shortlisted for this year's RIBA South West Awards. As one of five houses chosen in the area, it is also now eligible for the RIBA House of the Year Award.

RIBA Journal contributing editor, Chris Foges, wrote of the project "Not only has David Kohn Architects produced a building rich in incident and ideas, but the project also benefits from the refinement of the owners' aims over time".

Congratulations to our wonderful clients, design team and contractor. See the RIBA South West Awards full shortlist here.
News Archive
Top