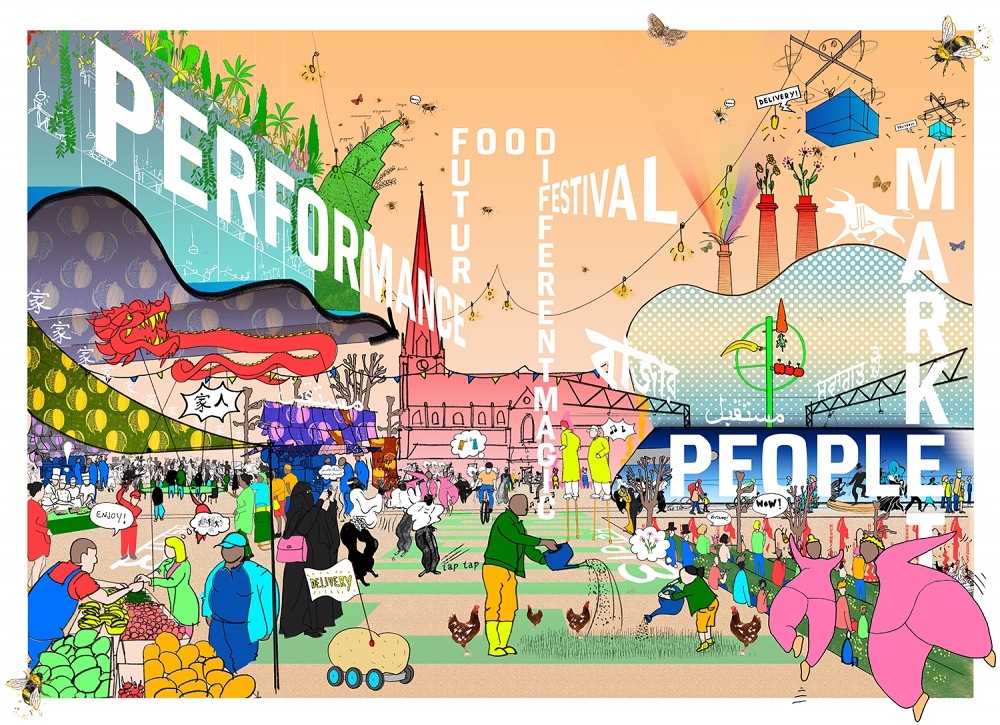 Jan 2020
Birmingham Smithfield Market Competition
We are delighted to announce that we are the winners of an international competition to design a new home for the historic Smithfield Markets in the heart of Birmingham. Our team includes Birmingham-based artist multiverse, Eastside Projects alongside, Todd Longstaffe-Gowan, Mark El-khatib, Charcoalblue, Price & Myers, WSP, Urban Space Management, Plan A Consultants and Max Fordham.
Smithfield has been the productive centre of markets and makers since the foundation of Birmingham and integral to its success as the 'City of a Thousand Trades'. The new markets will be the centrepiece of the £1.5 billion Smithfield development which will deliver significant cultural and family leisure opportunities, a new public square, integrated public transport and more than 2,000 homes surrounding a public park.
We are looking forward to working with Lendlease, Birmingham City Council, local businesses and the wider community on such an important project for the city.
See The Architects' Journal's exclusive for more information.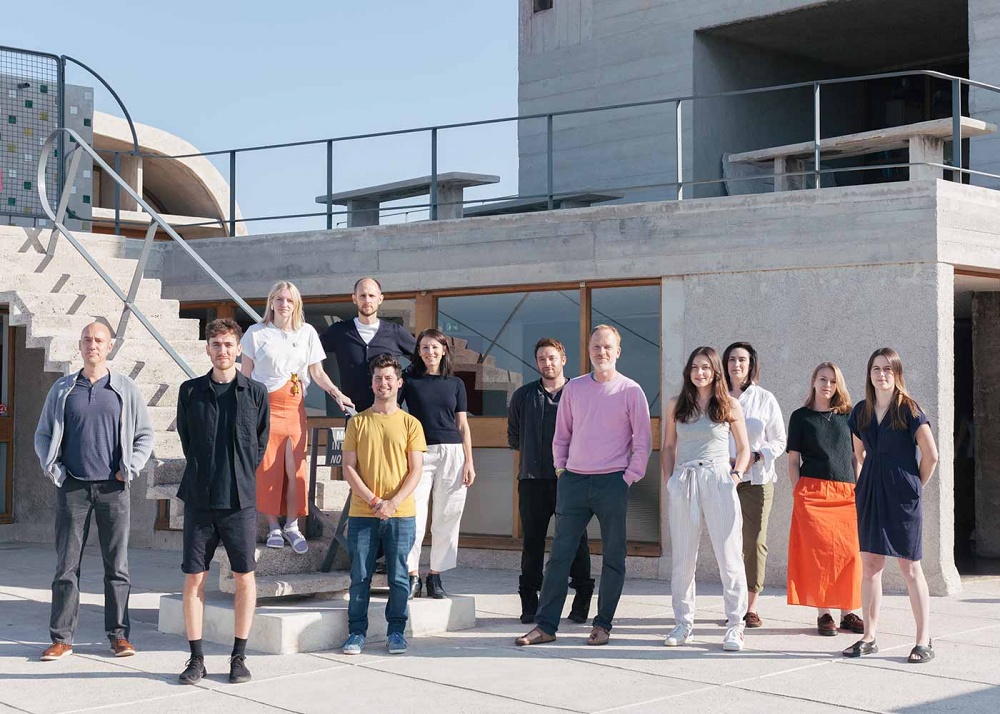 Dec 2019
Seasons Greetings
Wishing all our clients and collaborators a restful holiday and successful 2020.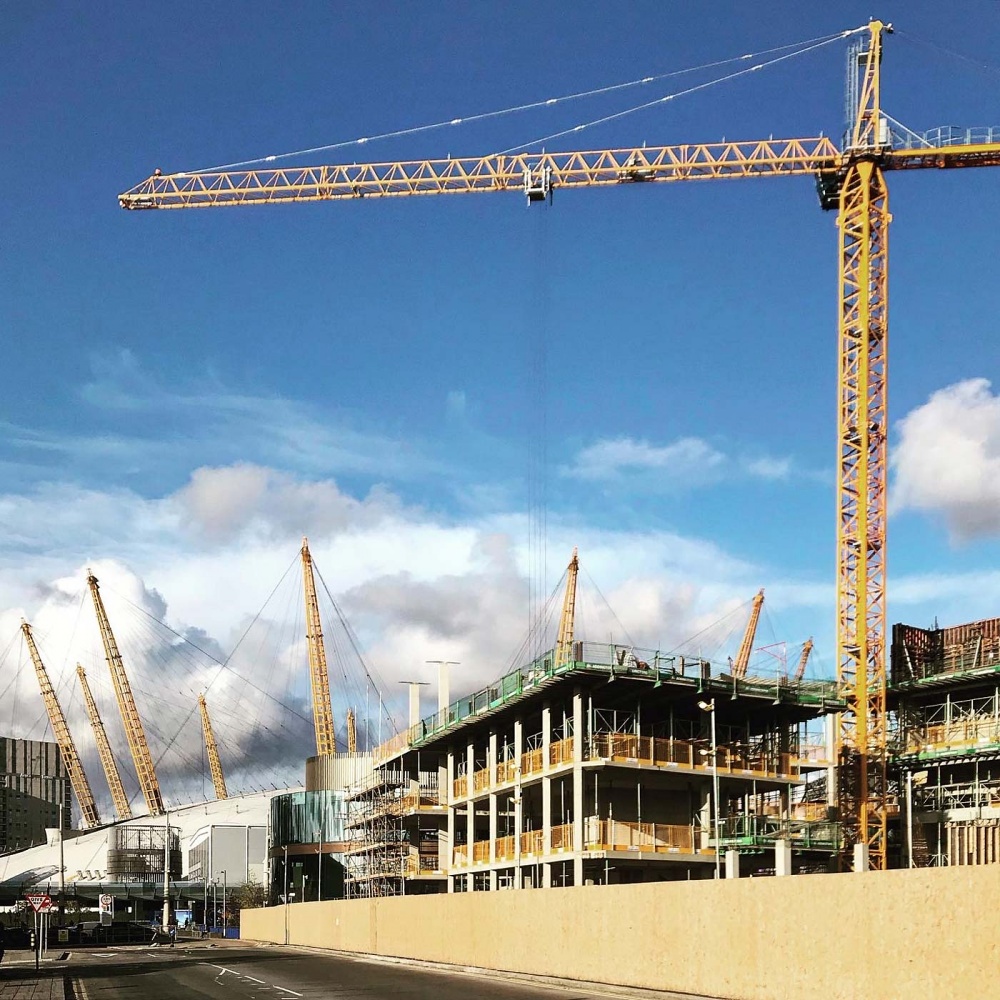 Nov 2019
Two new-build workspace buildings in Greenwich
The structural frames of two new-build workspace buildings designed by DKA for developer Knight Dragon are nearing completion. Part of the Greenwich Peninsula Design District — a new quarter comprising sixteen buildings that offer rent-capped spaces to attract creative businesses — the first phase will complete in Spring 2020. For more information visit our project webpage and the Design District website.
Oct 2019
Teaching at AA
David Kohn and Bushra Mohamed are leading a new diploma unit at the Architectural Association from October 2019. The unit will build on DKA's practice-based research and explore issues of critical importance to contemporary architecture such as the climate crisis, the role of public space in cities and the language of architecture.
This year the unit will collaborate with artist-run multiverse, Eastside Projects, on the regeneration of central Birmingham. Entitled, 'Play for Today: The Performance of Architecture' the unit will consider major urban change through the lens of performance in all its many forms. For more information visit the AA's website here. Follow @aadip19 on Instagram here.
Sep 2019
Oslo Architecture Triennale
DKA is participating in the Oslo Architecture Triennale from 26 September–24 November 2019. Responding to OAT's theme 'Enough: The Architecture of Degrowth', DKA revisited its 2008 proposal for a carbon neutral arts complex, Heterotopia.
As part of ongoing practice-based research into the future of galleries and museums, DKA invited artist Pablo Bronstein, graphic designer Mark El-khatib, along with engineer Jane Wernick and sustainability consultant Nick Cramp, to critically reappraise the proposal. Would we want to build Heterotopia now? What has changed? A transcription of the round table debate is being exhibited at OAT and can be read here.
News Archive
Top