Aug 2019
Scaffold Podcast
Matthew Blunderfield has interviewed David Kohn for the podcast, Scaffold. "The contemporary economies of architectural production inevitably tend toward the shed. The shed is this panacea - everything can be a shed. […] We can now build these vast, expansive structures, and the idea is that they're kind of good for everything but in fact they rob everyone of all of these other spaces that allow you to be sociable in many more ways [….] We all need this, we need spaces where you can sit with a couple of other people and enjoy a meal or a drink." Listen to the podcast here.
Jul 2019
Berlin Office Completion
DKA in collaboration with Nord Studio has completed the new Berlin offices of German developer Euroboden. In a listed nineteenth century villa near Potsdamer Platz, the interior refurbishment provides a setting for Euroboden's programme of events including exhibitions and lectures. The offices were officially opened to coincide with Euroboden's 20th anniversary. Visit the company's website for further information.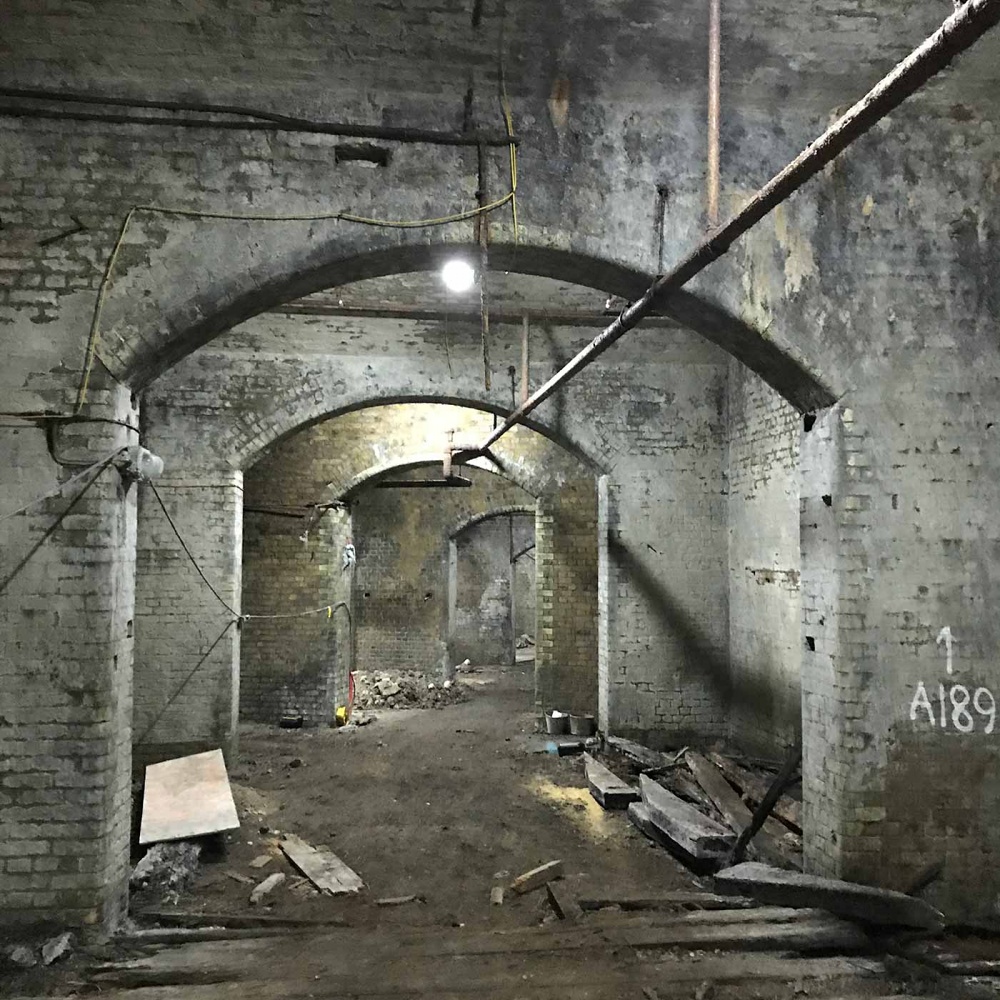 Jun 2019
Museum of London
DKA has been shortlisted to design the permanent exhibition of the Museum of London at its new site in the former Smithfields Meat Market. Occupying the extraordinary underground goods depot and salt store, the Past Time gallery will focus on 10,000 years of London's history.
May 2019
Wellcome Exhibition
DKA has designed the exhibition 'Jo Spence & Oreet Ashery: Misbehaving Bodies' at the Wellcome Collection. The work of both artists challenges ideas about care and wellbeing in contemporary society. From 30th May 2019 to 26th January 2020. For more information visit the Wellcome Collection website.
Apr 2019
We are recruiting
DKA is recruiting for a senior architect, a practice manager and a new business manager to join our team. Please visit our online recruitment platform for further details.
News Archive
Top