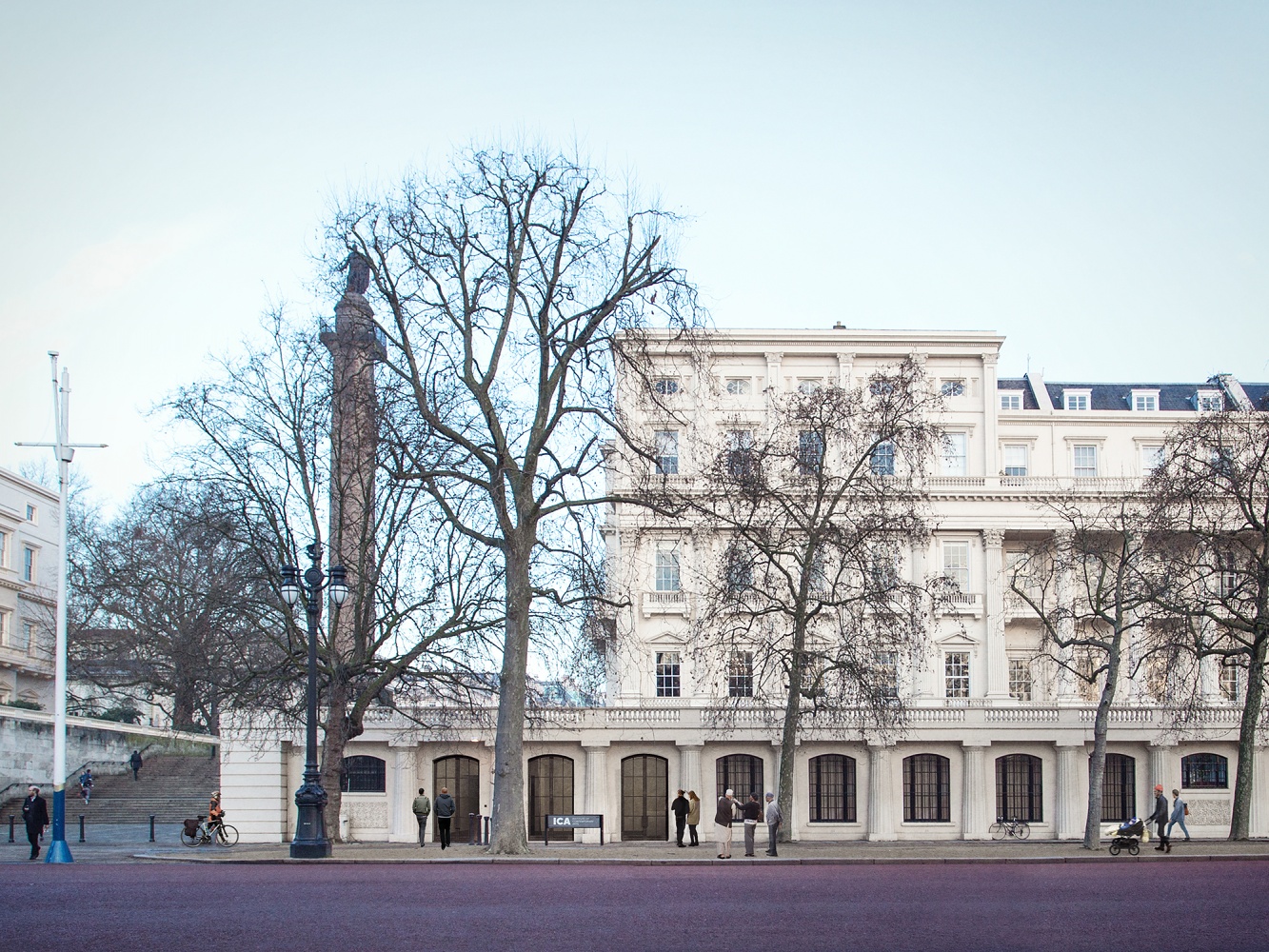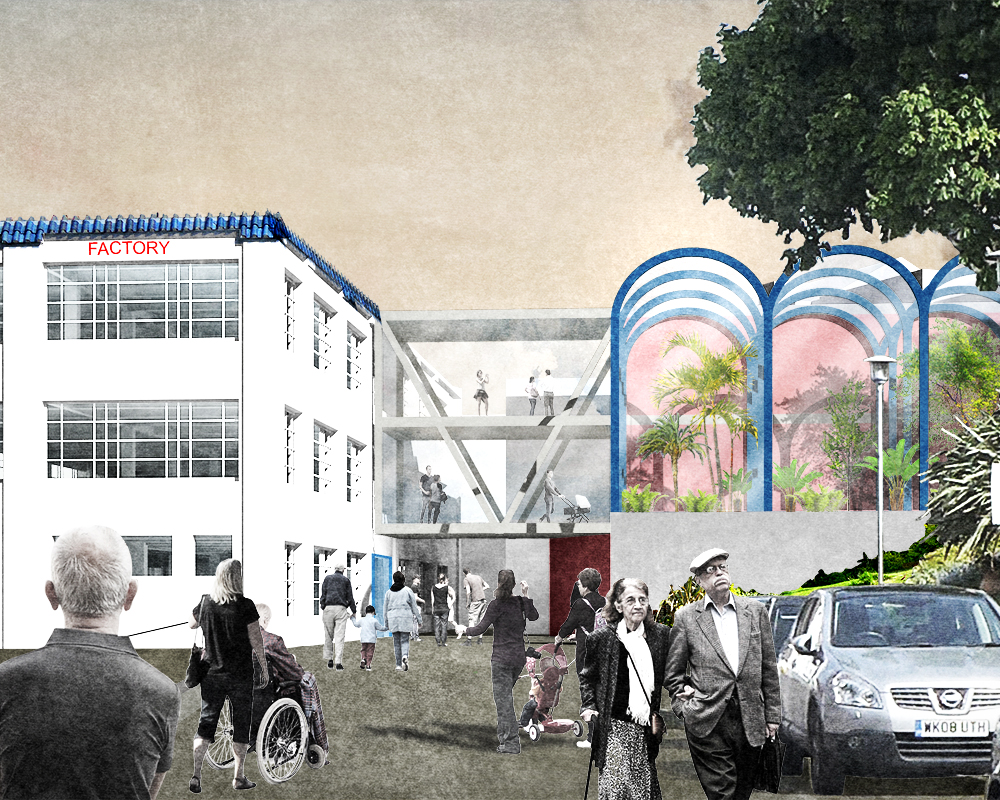 The Poppy Factory
British Pavilion at Milan Expo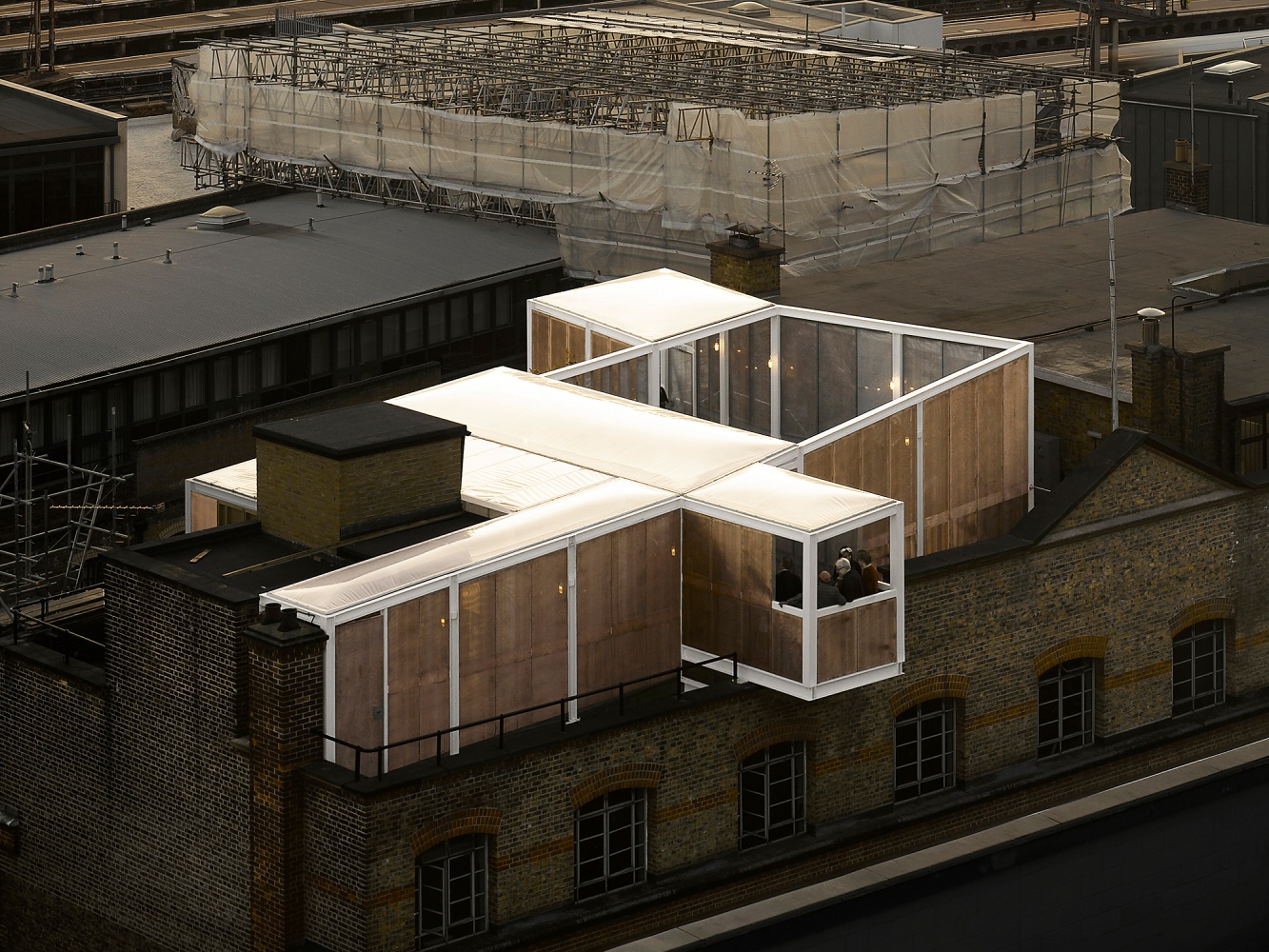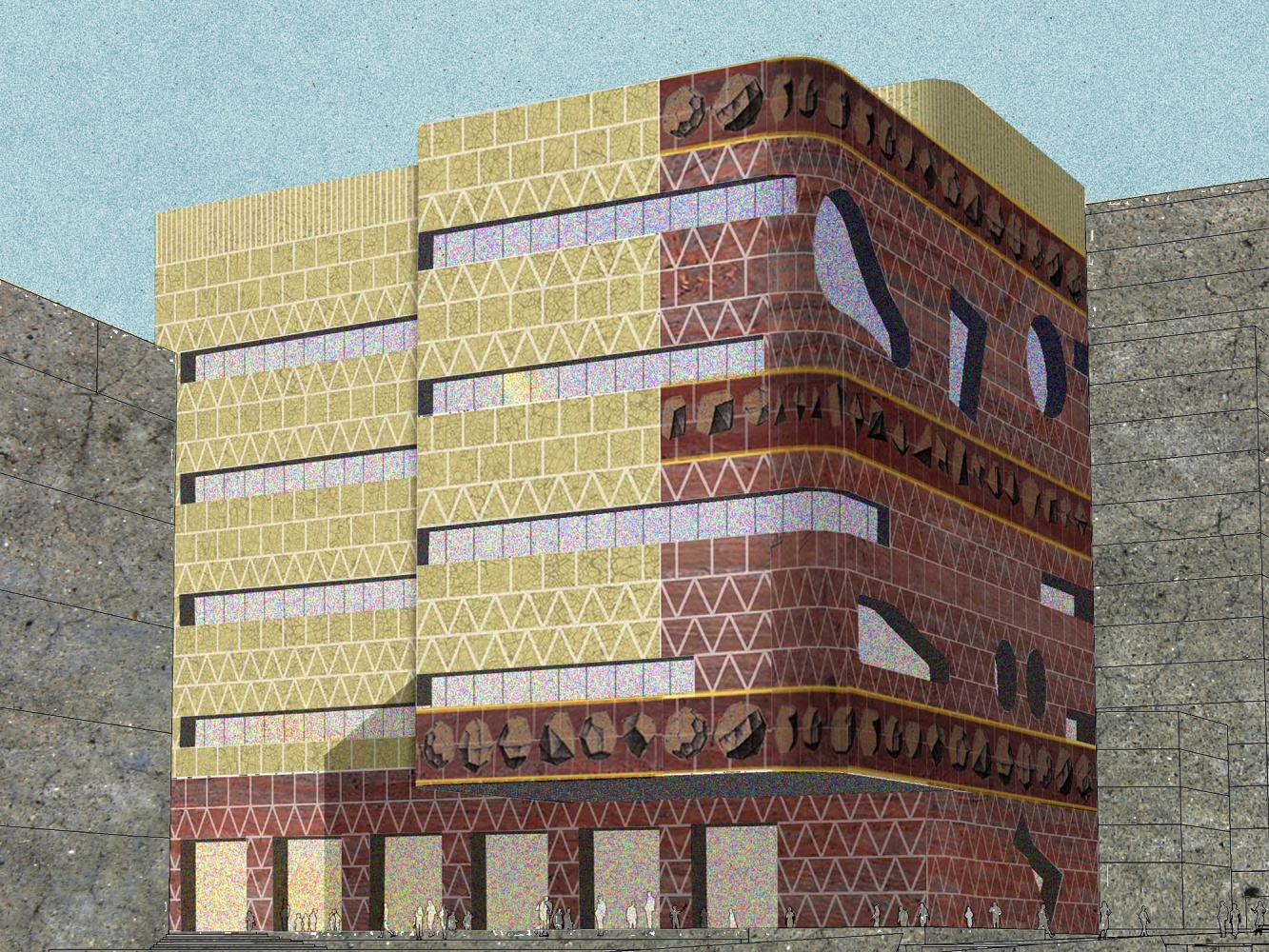 Olympic Cultural Quarter
Prev
Next
Jul 2017
DKA shortlisted for major arts space at Park Hill
DKA is one of six practices shortlisted in a competition to design the Park Hill Art Space, a new 7200m2 home for arts charity S1 Artspace. The project includes gallery and studio spaces in a disused portion of Europe's largest listed structure and Sheffield icon, the brutalist Park Hill estate.
Jul 2017
Turner Prize 2017
DKA is working in collaboration with Hull2017 as architectural consultant on this year's Turner Prize which will be held at Ferens Art Gallery in Hull. The shortlisted artists are: Hurvin Anderson, Andrea Büttner, Lubaina Himid and Rosalind Nashashibi. Turner Prize 2017 will run from from 26th September to 7th January 2018 and is part of Hull UK City of Culture 2017. For more information visit Hull2017 website.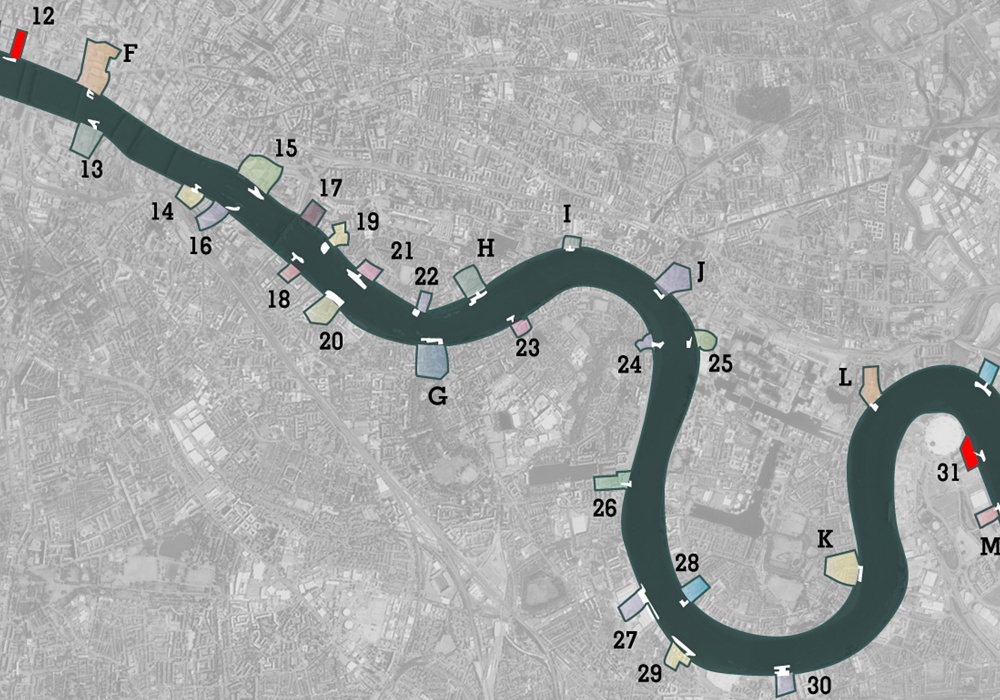 Jun 2017
London Festival of Architecture
David will be giving a tour of DKA's 'River Rooms' proposal by Thames Clipper on 12th June. Embarking at Blackfriars Pier, the trip will pass by existing and potential pier and public space locations, finishing with drinks by North Greenwich pier. For more information about the tour visit the LFA website. For more information about River Rooms visit this page.
May 2017
Work in Progress
Works to the Ice Cream Factory in rural Devon continue apace. The distinctive local red stone is being used to clad the courtyard house. The project is due for completion in autumn 2017. Read more about the project here.
Apr 2017
DKA appointed to design V&A Photography Centre
We are delighted to announce that DKA has been appointed to design a new Photography Centre for the Victoria & Albert Museum following a design competition. The museum has recently secured the Royal Photographic Society's collection to add to its own which will make one of the most significant collections of photographs in the world. The Centre will be ground-breaking for its scale and the variety of ways in which audiences will be able to engage with the collection.
News Archive
Top