Jul 2016
DKA shortlisted for Future Education Award, WAF 2016
New Campus Savile Road has been shortlisted for the Future Education Award at the World Architecture Festival 2016. Winners will be announced at the festival, the world's largest gathering of architects, in Berlin in November.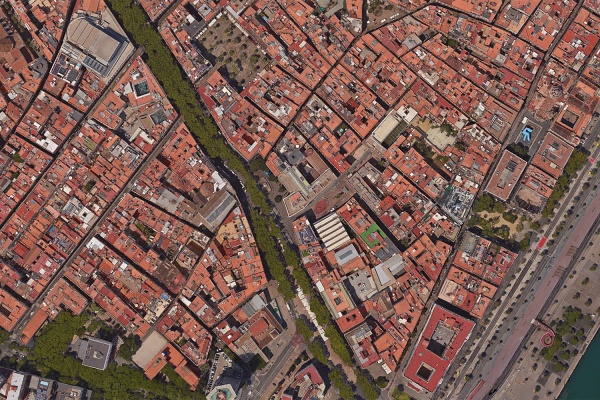 Jul 2016
Lecture at ELISAVA, Barcelona School of Design and Engineering
David will be delivering his 'Ten Points' lecture at ELISAVA, the Barcelona School of Design and Engineering, on 8th July 2016.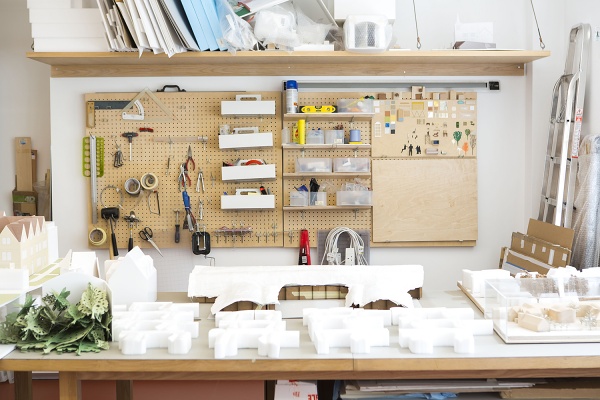 Jun 2016
DKA Open Studios
As part of the London Festival of Architecture 2016, DKA will be hosting an Open Studios event at the office on 25th June 2016 from 11-4pm. The work on show will focus on previously unpublished projects through the display of a selection of models and drawings.
May 2016
Lecture Series "On Nature and The City" 3
The third and final lecture in the series "On Nature and the City" is by Alison Crawshaw. Entitled, 'Beyond the Walled Garden: Shared Resource in Sprawling Cities' it will take place at KULeuven on 11th May.
Apr 2016
Calender Overalls for The Hotel Wallpaper*
David Kohn has designed the uniforms for
The Hotel Wallpaper* at Milan Salone 2016. 'Calendar Overalls' take inspiration from C17th Calendar Houses - 12 uniforms present phases of the moon, cut from 52 metres of cloth, assembled with 365 stitches and closed with 7 buttons. Designed in collaboration with Colomba Leddi using Kinnasand fabrics. The Arcade, Via San Gregorio, 12-16 April 2016.
News Archive
Top