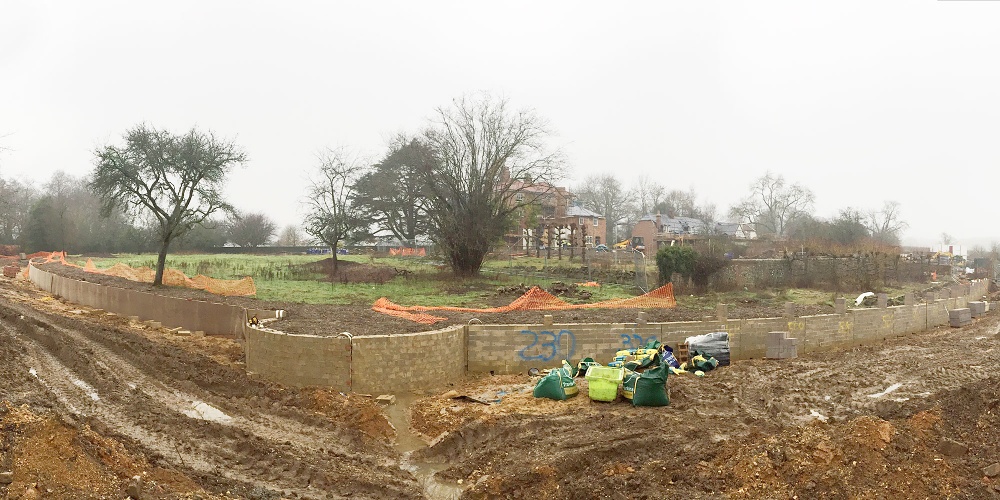 Feb 2017
Grade 2 listed refurbishment on site
Work is progressing on the refurbishment of a Grade 2 listed house and grounds in Buckinghamshire. The ha-ha, designed by landscape architect Todd Longstaffe-Gowan, creates new places for admiring the surrounding landscape.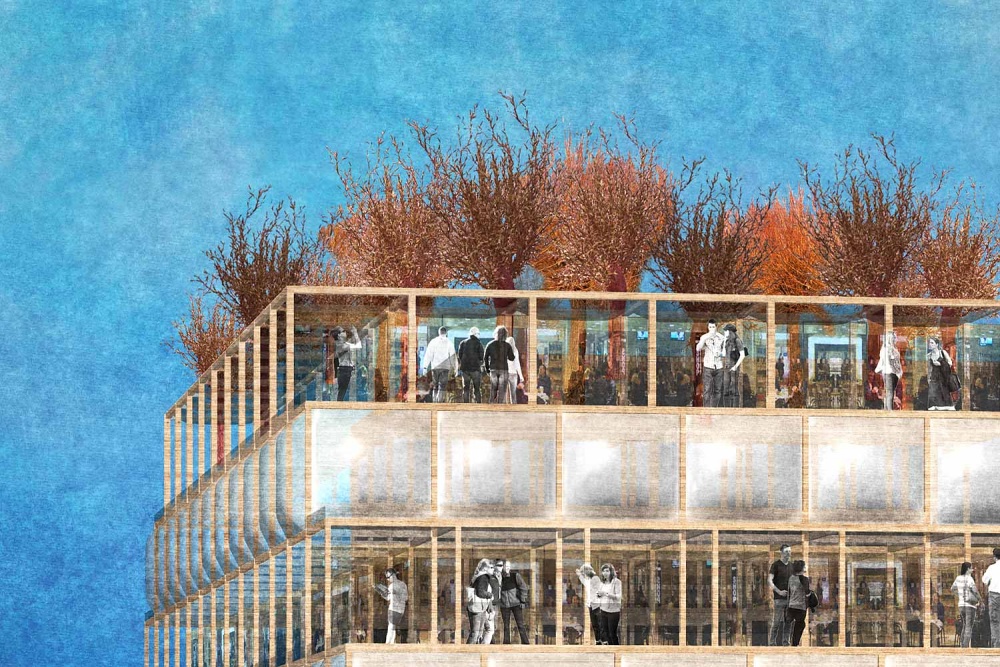 Jan 2017
We are recruiting
We are currently recruiting at all levels of experience: Two Part 3 roles with job running experience in the education and commercial sectors; a Part 2 and a Part 1. Please follow this link for more information and spread the word.
Jan 2017
DKA Celebrates Ten Years in Practice
We would like to thank our clients, collaborators and colleagues for all their energy and support. We look forward to working together on more exciting projects over the next decade. Happy New Year from all of us.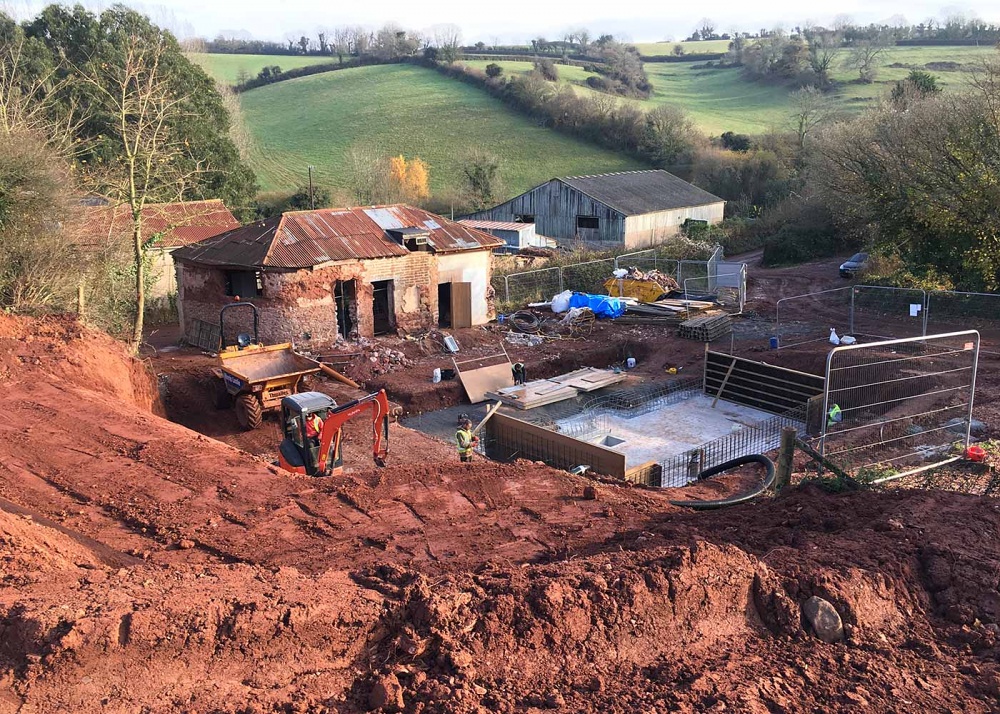 Dec 2016
Devon house starts on site
Construction has started on a house in rural Devon for Russell Pinch and Oona Bannon of furniture designers, Pinch. The project includes the conversion of the UK's first organic ice cream factory, a new build courtyard extension and will be clad in local red stone. The house is due to complete in autumn 2017. See more about the project here.
Nov 2016
DKA exhibited in major historical survey in Vienna
DKA's project, Carrer Avinyó, has been included in a major historical survey of contemporary architecture since 1959 at the Architekturzentrum Wien, to mark the retirement of the museum's founder Dietmar Steiner. The exhibition runs until 20th March 2017. See the project or visit AZW's website for more information.
News Archive
Top