Hamburg Altona
Historic brewery buildings incorporated into centrepiece of major urban development in Hamburg
David Kohn Architects gained 4th place out of a shortlist of 11 international practices in an invited competition organised by the City of Hamburg to design the centrepiece of a major urban regeneration project. The jury praised, 'a courageous design idea' and our approach to building conservation was singled out.
Our proposal 'Altona Gateway' acknowledged the role of the site as the welcome to a new residential district that will occupy the former Holsten Brewery. The scheme is an ensemble of new and old buildings that includes: a new-build 170 room hotel; a restaurant for 80 covers in the refurbished brewery distribution hall; 65 student rooms in a refurbished historic tower; and a new-build office building alongside associated landscaping.
Our approach was to introduce new buildings that complimented the historic brewery structures to create a strong and unified urban identity. The new buildings incorporate fragments of the historic brick facades on the site that are slated for demolition. A new crown on the old brewery tower marks the site as a destination whilst the buildings create a diverse set of public spaces to play host to a new civic life.
Project
Urban regeneration
Location
Hamburg, Germany
Client
Consus Real Estate AG
Status
Completed in 2022
Design Team
Todd Longstaffe-Gowan, Skelly & Couch, Wetzel von Seht
Renders ©Picture Plane, models ©Wayne Bessey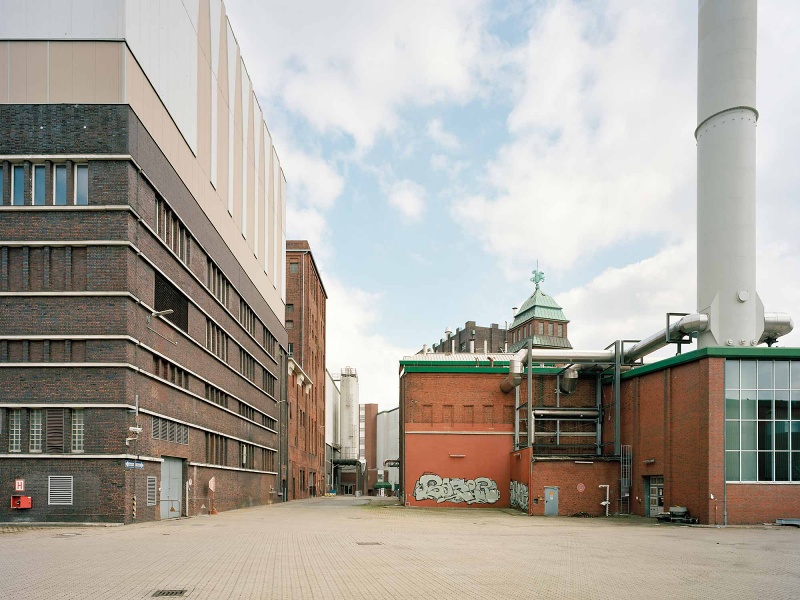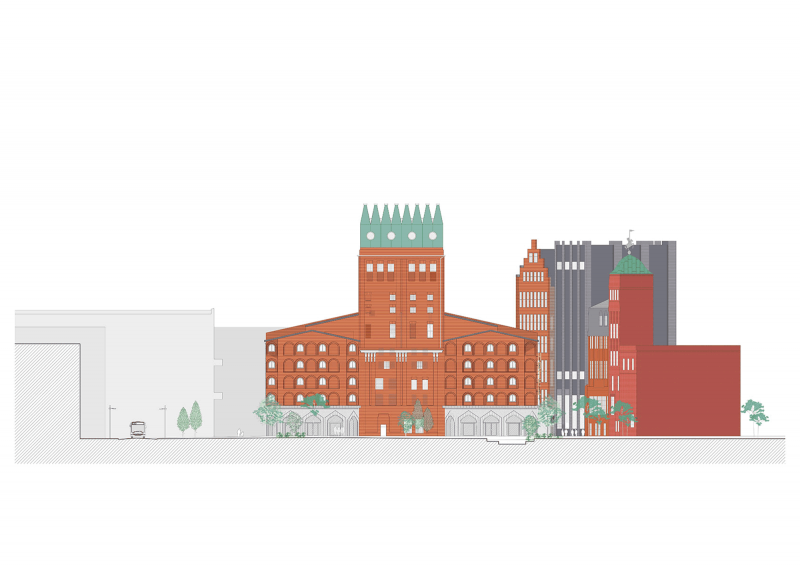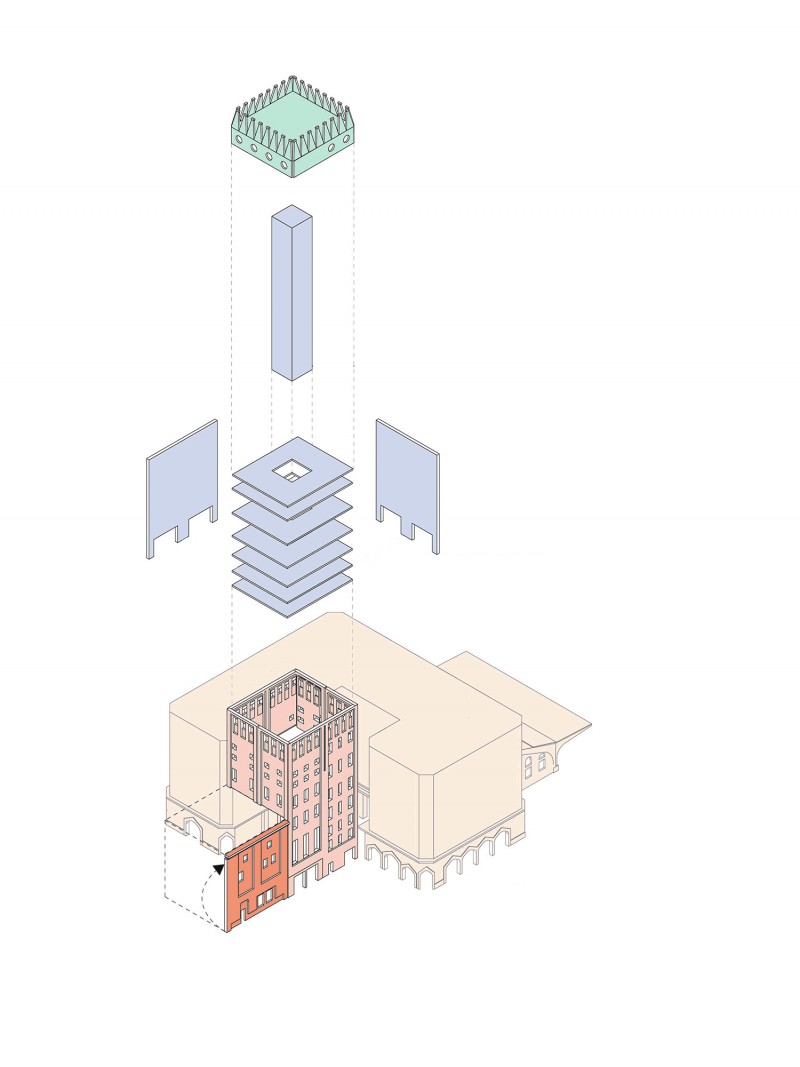 Top