Is This Tomorrow?
A collaboration with artist Simon Fujiwara exploring possible museums of the near future
The Salvator Mundi Experience is an immersive experience that brings visitors, one by one, into a miniature museum dedicated to the presentation of a single artwork – Leonardo Da Vinci's 'Salvator Mundi' or Saviour of the World.
In 2017, the painting broke world records for the highest ever auction price reached for an artwork. In part due to a vigorous marketing campaign that saw the painting tour the globe, Salvator Mundi became a highly mediated image, canonized as an 'instant masterpiece' through its replication, and increasingly described as a male counterpart to the Mona Lisa. The painting was acquired by the Department of Culture and Tourism Abu Dhabi with the intention of it being displayed at the newly opened Louvre Abu Dhabi.
As part of their research, the artist Simon Fujiwara and architect David Kohn travelled to Abu Dhabi to experience the spatial and cultural contexts in which the painting was planned to be exhibited. Visits to the Louvre, the Heritage Village, the theme park Ferrari World and Dubai's Burj Khalifa (the world's tallest building attraction), informed their desire to create their own mass tourist attraction in which visitors would experience not the painting itself but the story of the painting - its transformation from a discarded, valueless image into an iconic masterpiece through mass mediation.
At a scale large enough to immerse a single visitor, The Salvator Mundi Experience is both a miniature proposal for an attraction and an attraction in itself. Within the context of the Is This Tomorrow? exhibition, The Salvator Mundi Experience considers a future shaped by the logic of hypercapitalism, in which both art and architecture are expected to deliver ever higher levels of spectacle, offer more extreme, more individualized and more immersive experiences. The Salvator Mundi Experience is a melancholic yet anthropologically plausible vision of a near future in which humanity itself is placed on display as a dwindling resource.
Project
Is This Tomorrow? Exhibition
Location
London, United Kingdom
Client
Whitechapel Gallery
Size
12.2m2
Status
Completed - Exhibited February to May 2019
Design Team
David Kohn, Jessica Lyons, Mungo Adam-Smith, Elva Choi, Bushra Mohammed, Luca Bosco
Collaborators
Simon Fujiwara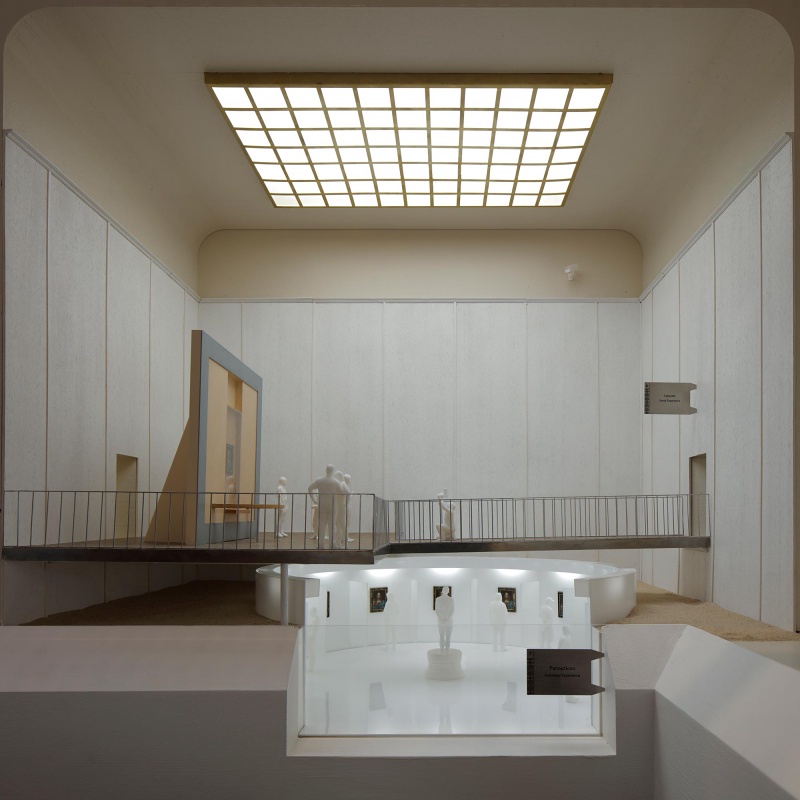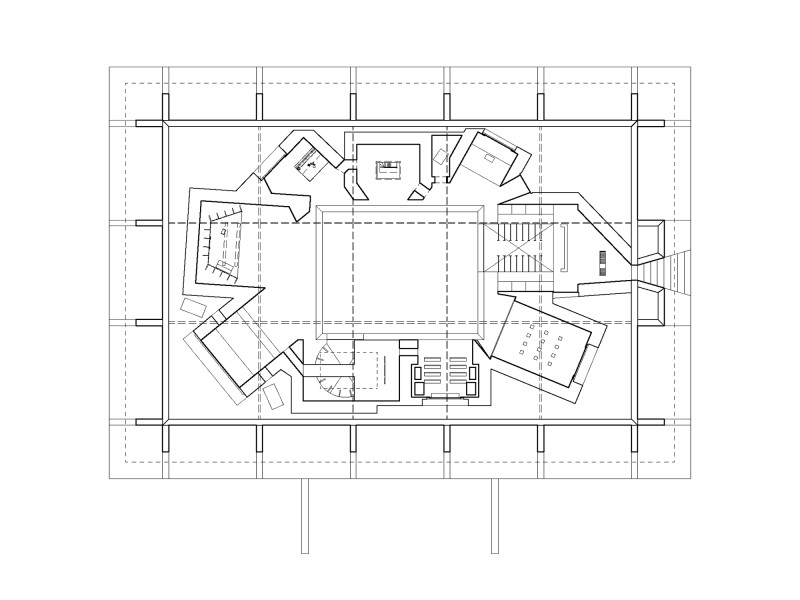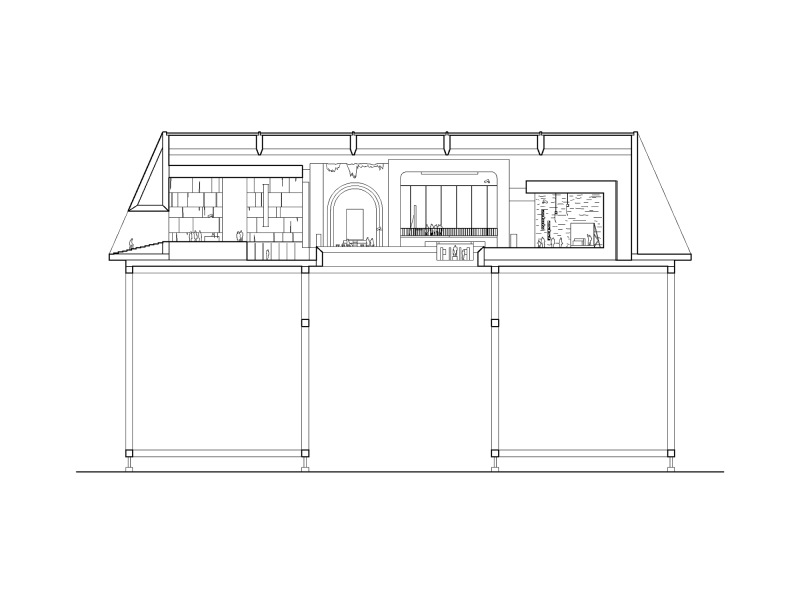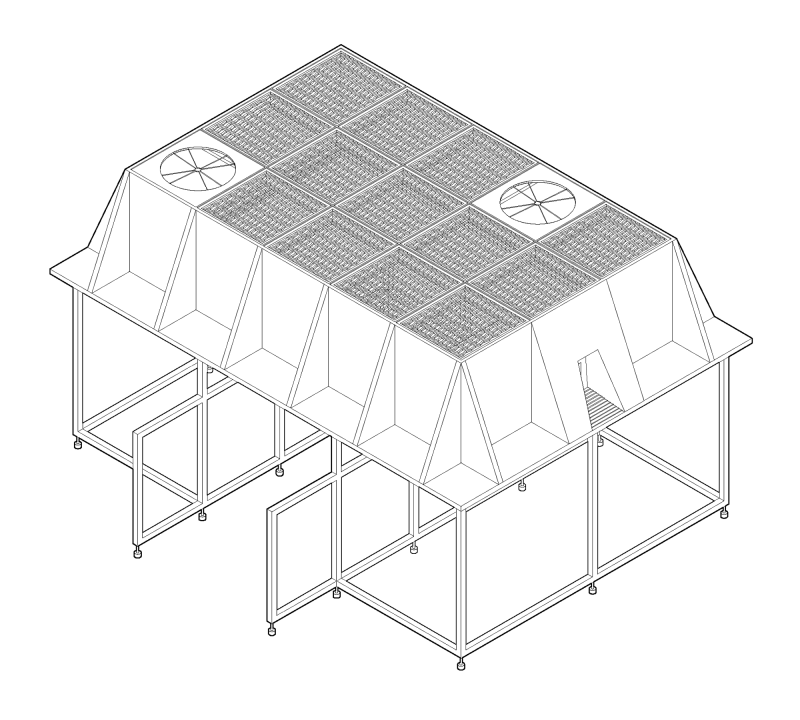 Top