Whistler's Woman in White
A ground breaking survey of the 19th-century Aesthetic Movement master's at the Royal Academy of Arts.
David Kohn Architects lead the exhibition design for this survey of the American painter by the Royal Academy. The critically acclaimed show, rated 5* by the Guardian, and 4* by the Telegraph, uncovers the role played by the muse in the artist's career and discovers how Whistler's revolutionary paintings featuring Hiffernan went on to influence other artists from the Pre- Raphaelites to Klimt.
The design of the exhibition divides the sequence of galleries into clearly defined rooms, highlighting specific themes within the extensive body of work. The careful placement of partitions achieves this division within the galleries, while varying colours and tones are employed to create an accommodating atmosphere for the delicacy of the work on display. Bespoke display cases are arranged within the galleries, their furniture-like appearance alluding to a sense of domesticity that rhymes with the setting of many of Whistler's works.
The most significant intervention is reserved for the North Western gallery: a new room is created, with chamfered corners creating an intimate, chapel like interior. The most renowned paintings of Hifferman, most notably 'Symphony in White, No. 1' are arranged carefully inside this space.
Co-curator Professor Margaret MacDonald, says of the exhibition, "it examines the complex, enduring relationship between the artist and Hifferman, and explores how the sensation around the White Girl, which stood on the threshold of modern art, secured Whistler's place in art history'.
Project

Exhibition Design

Location

Royal Academy of Arts, London

Client

Royal Academy of Arts

Status

Completed - Exhibited February to May 2022

Design Team

David Kohn, Jessica Lyons, Sophie Campbell, Harry Thaxter, Tarn Philipp, Callum Symmons

Photography
© Will Pryce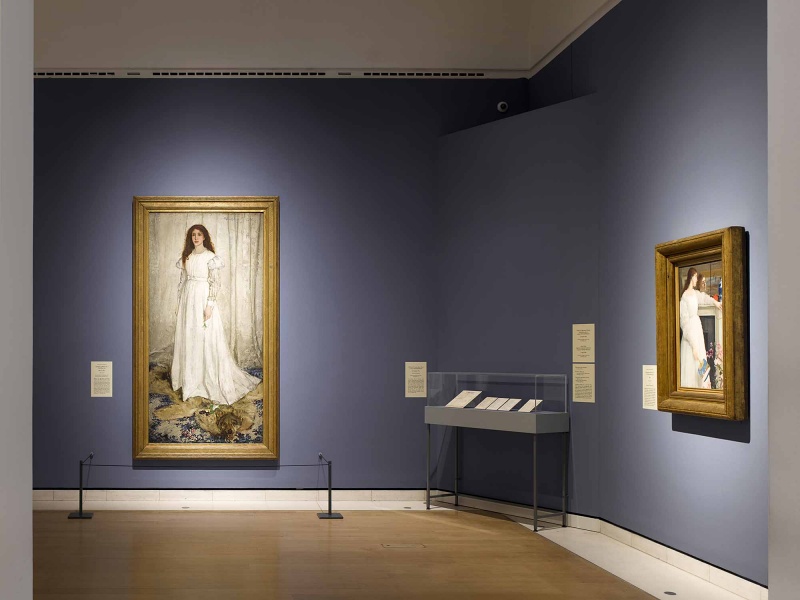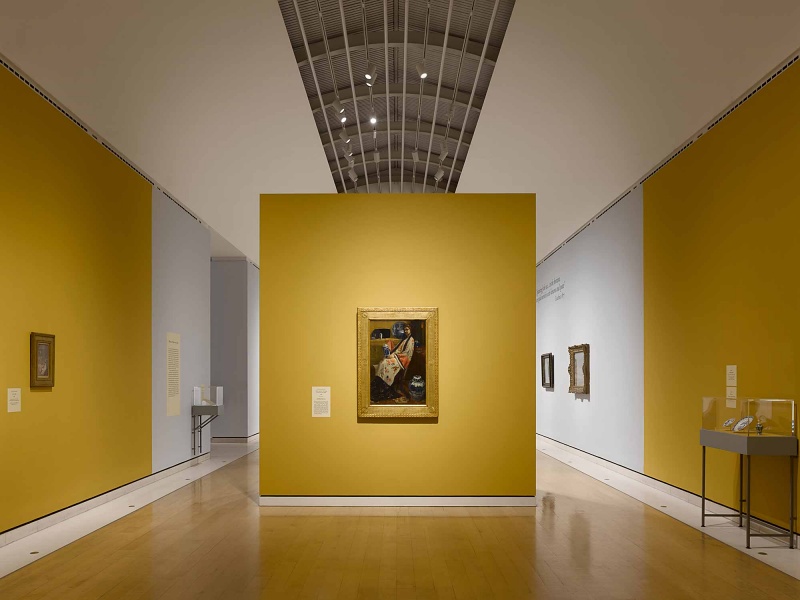 Top