Sotheby's S|2
The first purpose-built contemporary art gallery in London for the leading auction house.
Sotheby's S|2 in London follows the success of its New York namesake completed in 2012 to designs by Gluckman Mayner Architects. The London gallery is to host regular, curated selling exhibitions the first of which was a show of rarely seen works from Joseph Beuys' early career spanning the years 1947 to 1966.
The gallery is on the ground floor and basement of a 1970s office building located at 31 St George Street, opposite Sotheby's London headquarters. The refurbishment was carried out in two phases: the ground floor galleries were completed in October 2013 to coincide with Frieze Art Fair and a private viewing room added to the basement in early 2014.
The design seeks to make the most of the existing building. All suspended ceilings were removed to reveal the in-situ concrete structure. New gallery walls were then inserted so as to exclude existing columns, that would otherwise hinder sight lines. The resulting plan is a sequence of three gallery spaces arranged as a series of enfilade rooms that achieve optimum proportions for viewing flatwork and sculpture.
To avoid stepping from the street straight into the first gallery, a lobby was created with a decorative screen to the street and an internal shop window to the gallery. This intervention gives the gallery the feel of a showroom that is part of a larger institution, rather than that of a conventional shop, by providing a pause between the bustle of the street and the calm of the interior.
The gallery was the fourth completed by DKA in London's West End following Thomas Dane Gallery, Stephen Friedman Gallery and Stuart Shave Modern Art.
Project
Gallery refurbishment
Location
Mayfair, London
Client
Sotheby's
Size
270m2
Status
Completed 2014
Construction Value
£650,000
Design Team
David Kohn, Josiane Imhof, Tom McGlynn, Liz Betterton, Alex Gore, Luis Ortega Govela
Collaborators
Jared Engineering
Parke Morrison Construction Ltd
Rider Hunt


Photography
Ioana Marinescu
Christian Richters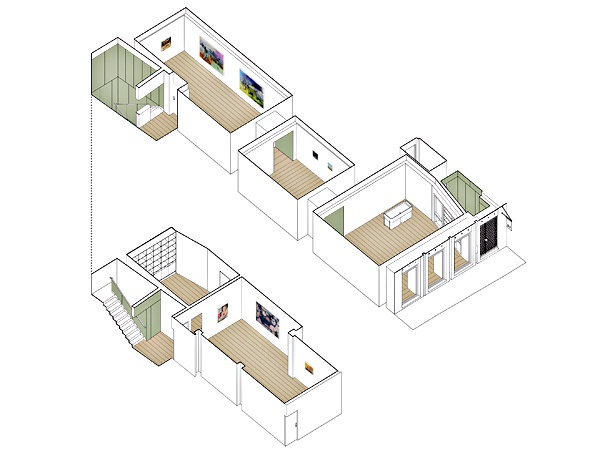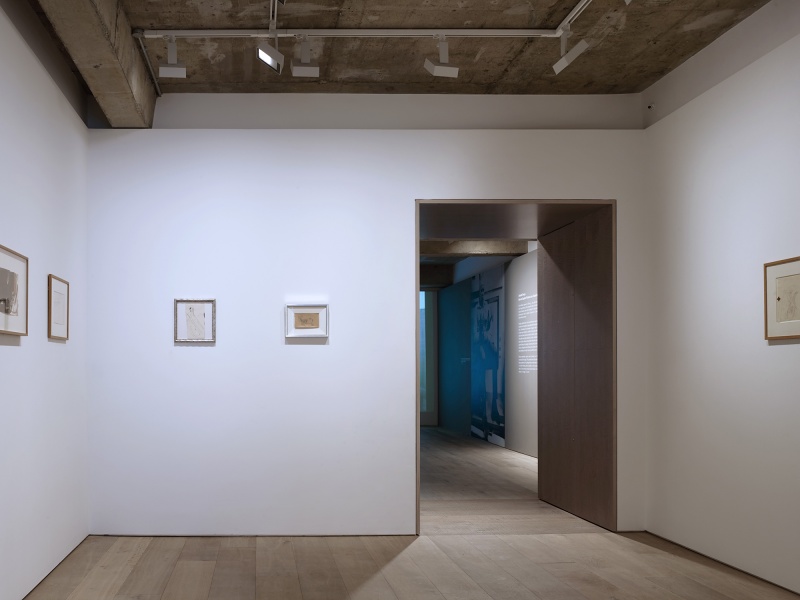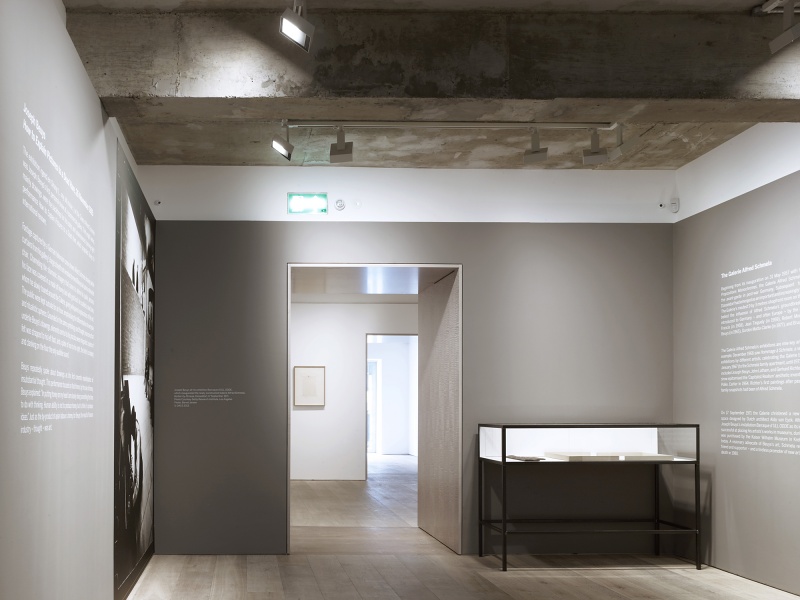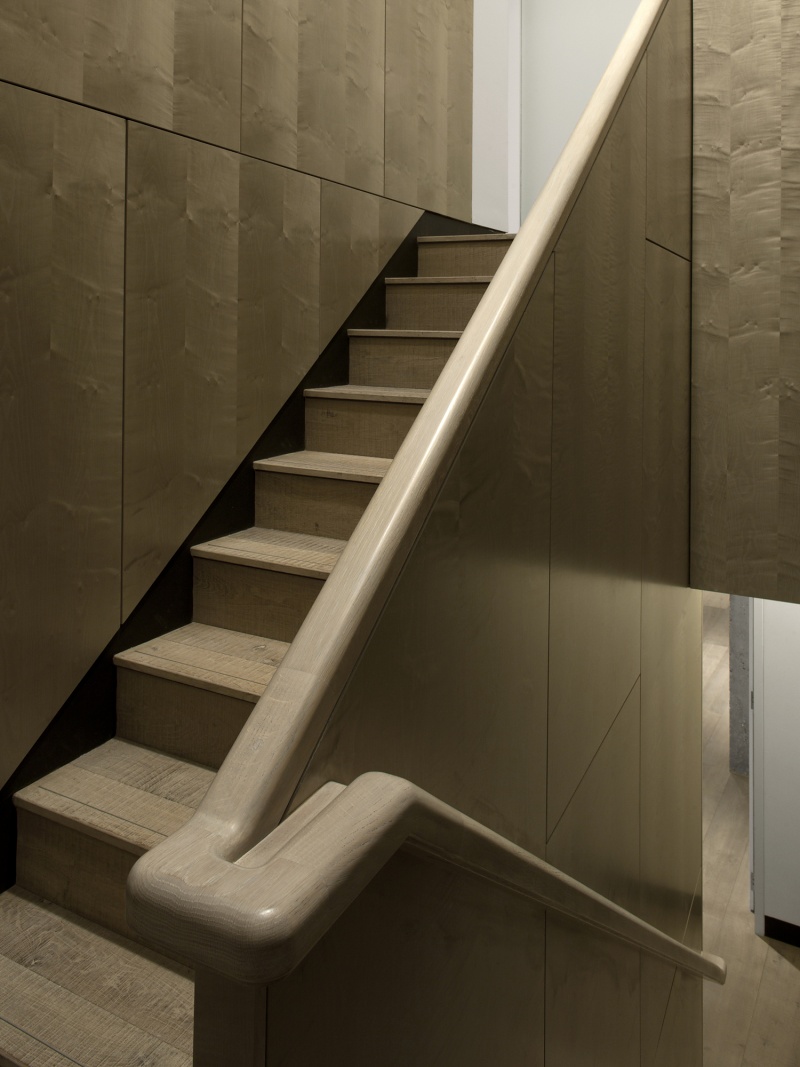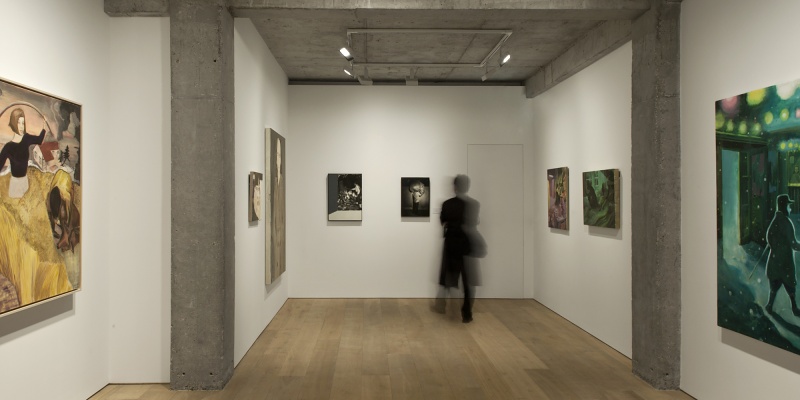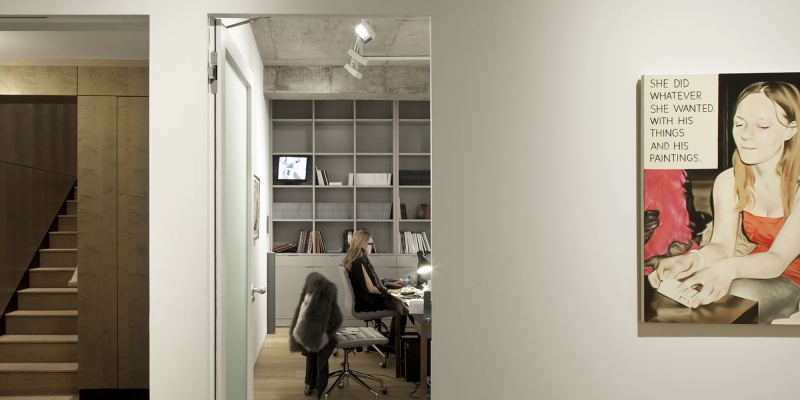 Top