Institute of Contemporary Arts
Incremental refurbishment of London's leading contemporary arts venue
Won through invited competition in 2012, David Kohn Architects delivered a series of improvements to the Grade 1 listed ICA to meet evolving needs including a new entrance foyer, bookshop, offices and adjustments to the main gallery space.
The ICA was founded in 1947 as a radical alternative to the Royal Academy where the artistic avant-gard could engage with the pressing issues of the day. The first ICA exhibitions took place in a hired space at the Academy Hall, Oxford Street, before taking up more permanent residence at 17-18 Dover Street, Mayfair, in 1950. In 1968, the ICA moved to its present location in John Nash's Carlton House Terrace on The Mall which was refurbished to designs by Jane Drew and Maxwell Fry.
David Kohn Architects worked closely with the ICA team and consultants to develop a conservation strategy that recovered the history of the building and most notably Jane Drew's proposals that have for the most part been covered over. Planning permission, listed building consent and Arts Council England and Heritage Lottery funding were secured. A series of incremental packages of works were then delivered to keep the ICA open and tailor budgets to the funding streams.
Project
Refurbishment of the ICA
Location
St James's, London
Client
ICA
Size
2200  m2
Construction Value
Confidential
Design Team
David Kohn, Liz Betterton, Robin Turner, Matt Volsen, Kate Ivinson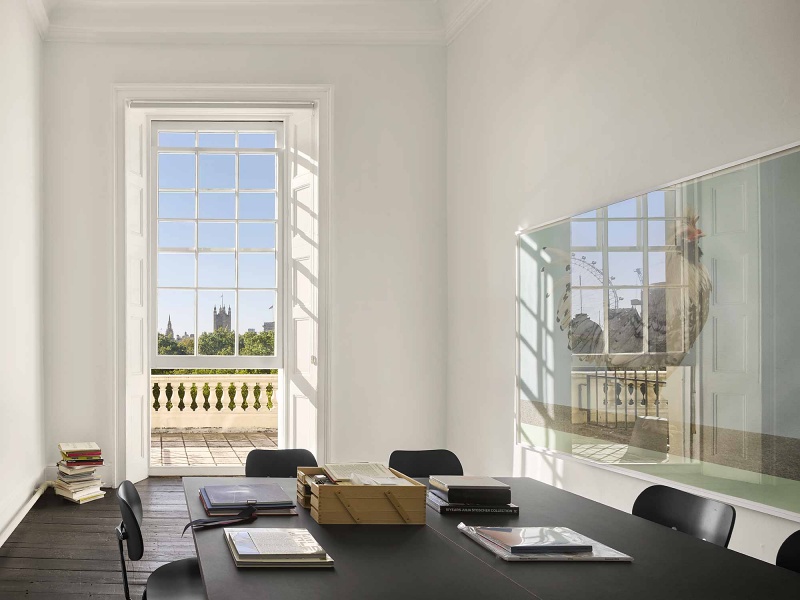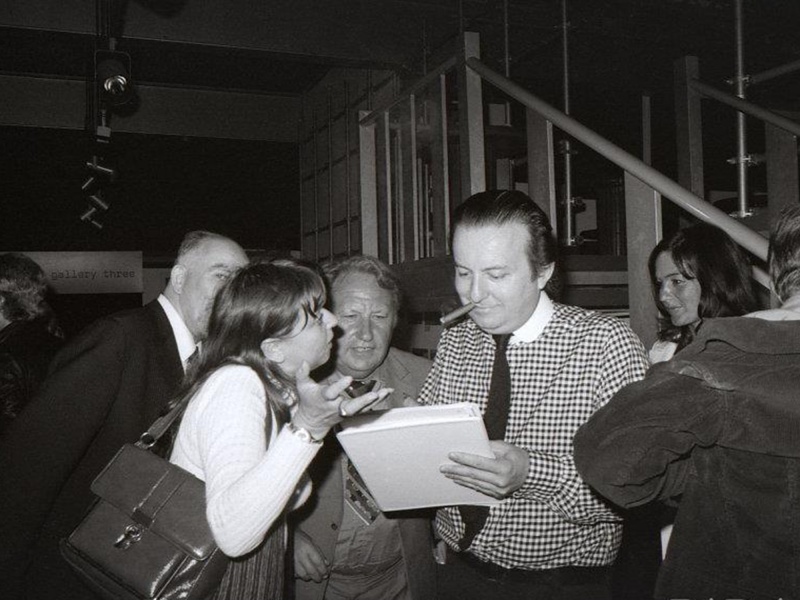 Top