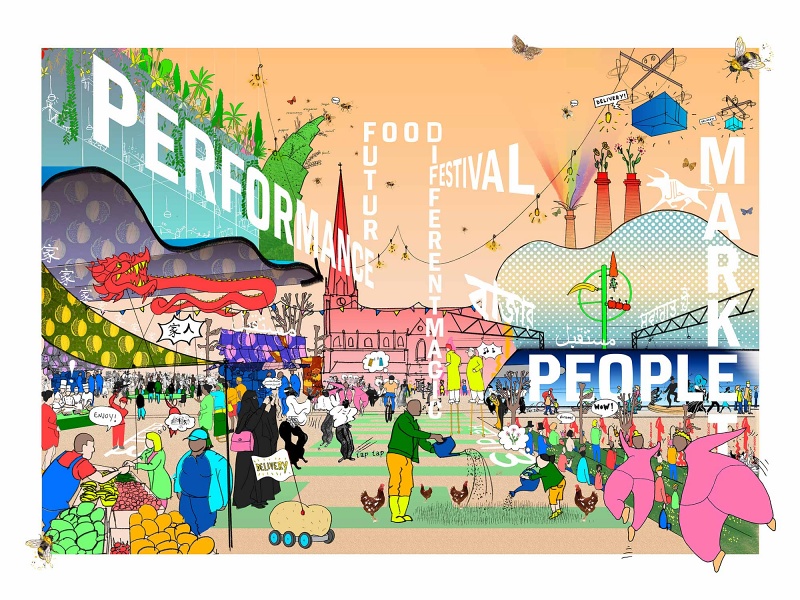 Birmingham Smithfield Markets
A collaborative project to rehouse Birmingham's historic Bullring markets
Markets are 'where seasonal festivals and public events were held, as well as other civic functions. Markets, in other words, were public spaces in the fullest sense: the space of everyman – shared places in which anything could happen.' - Hungry City: How Food Shapes Our Lives, Carolyn Steel, 2008.
David Kohn Architects in collaboration with artist-run multiverse, Eastside Projects, is working with Birmingham City Council and developer Lendlease to rehouse the city's historic Bullring Markets. The ongoing £65M project was won through an international design competition in 2020.
Smithfield has been the productive centre of markets and makers since the foundation of Birmingham and integral to its success as the 'City of a Thousand Trades'. Today the markets retain a raw authenticity as a convergence of different cultures and atmospheres, giving the area a character which is hard to find elsewhere in the city. Smithfield Market has a different magic which is the starting point for a collaborative design project that will involve the existing market traders and local communities.
The new markets will be the centrepiece of the £1.5 billion Smithfield development, positioned adjacent to the Bullring and Digbeth, and a short walking distance from Birmingham's existing New Street and future HS2 stations.
Type
Market hall, public space and offices
Client
Birmingham City Council and Lendlease
Value
£65M
Status
Ongoing
Collaborators
Eastside Projects, Celine Condorelli, Mark El-khatib, Todd Longstaffe-Gowan, Charcoal Blue, Price and Myers, Max Fordham LLP, WSP, Urban Space Management, Plan A.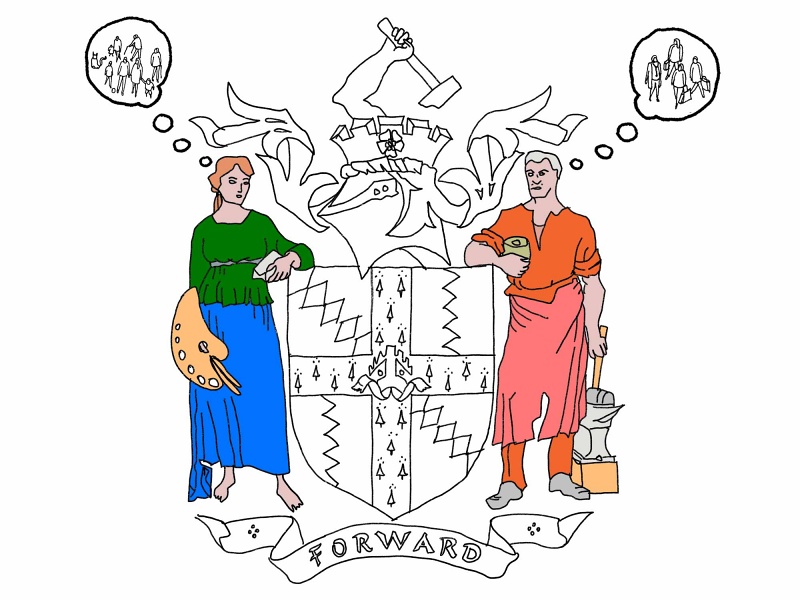 Top